What Our Staff Say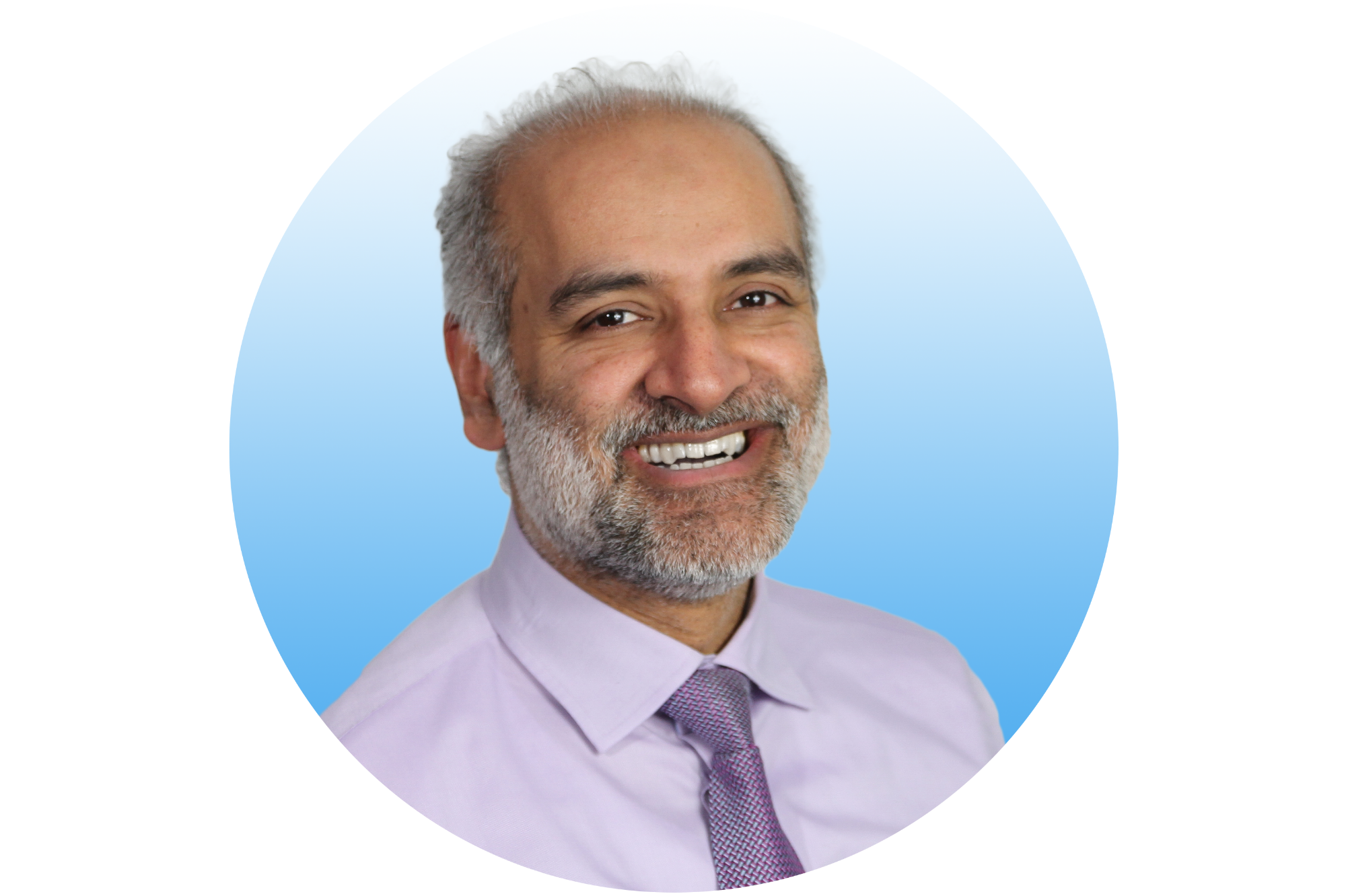 Altaf Majothi
History and sociology teacher
"A career in teaching appealed to me because you get
to help young people fulfil their potential. I have been at Stopsley High School for ten years and was first attracted to the school because of the positive atmosphere generated by both staff and students – there is a great deal of mutual respect and appreciation.
Students enjoy coming to Stopsley because of what is on offer at the school. The excellent facilities aid achievement and progress, and there is a wide range of extra-curricular activities run by willing members of staff. These include trips and activities involving external visitors and organisations."
---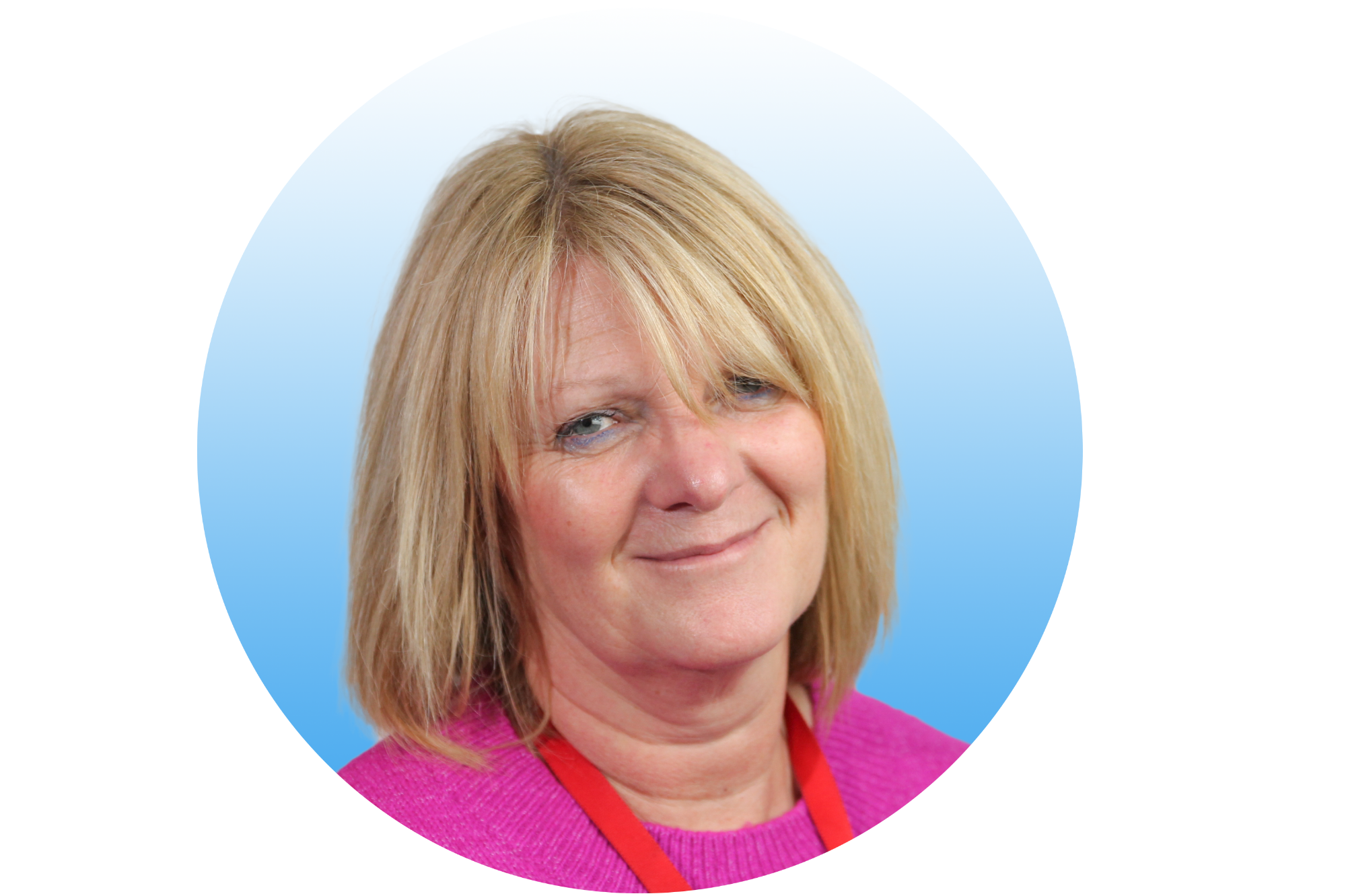 Jo Campion
Inclusion Unit Manager
"After leaving Stopsley for 14 months, I returned to the school because I missed the positive atmosphere, supportive environment and family feel. Prior to leaving, I was at the school for over 17 years.
Supporting students to overcome their barriers to learning and make progress not only in their academic studies but their personal and social skills is very rewarding. During my time at Stopsley, I have found professional development to be a great strength. The opportunities are wide-ranging, from bespoke programmes to personal and financial support for a range of qualifications. For example, I am currently being supported whilst I study for a degree which will enable me to progress to a senior level."
---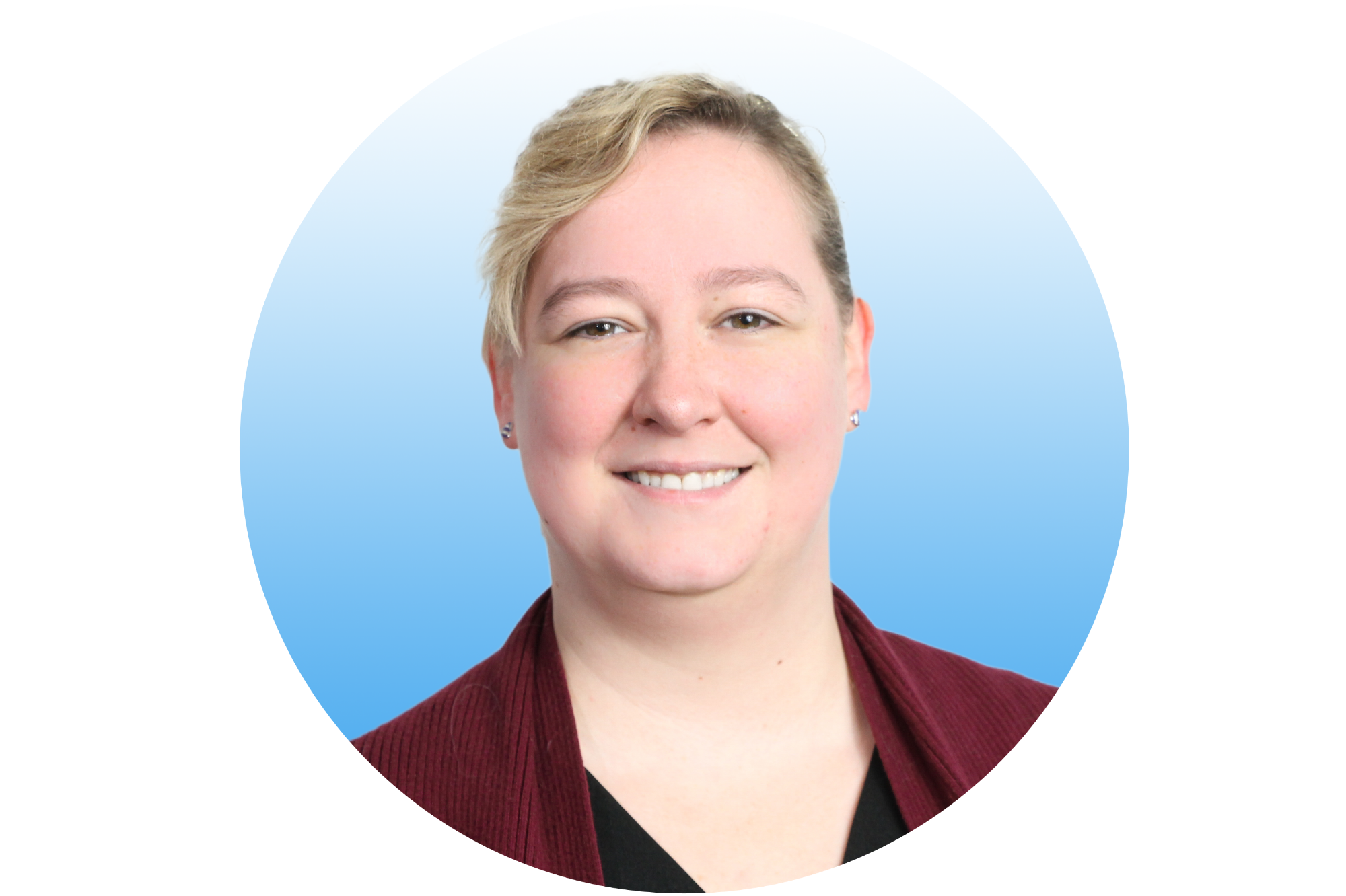 Sara Dennehy
NQT science teacher
"I was attracted into a career in teaching while I was a student at Stopsley – where my teachers were inspiring and positive role models for me. When I needed to complete work experience while studying at the University of Bedfordshire, I didn't think twice about approaching Stopsley. I was thrilled to be offered the teaching assistant job.
I have felt fully supported and valued by the senior leadership team, who genuinely care about staff wellbeing and progression. From being a teaching assistant and completing my PCGE course to my first year as an NQT, the support and encouragement has been brilliant. I am currently focusing on developing my leadership skills by undertaking a Future Physics Leaders course with the Institute of Physics.
I love working at Stopsley because I get to work in a school where we all support each other and are willing each other to do well. Everyone has time for each other."
---
---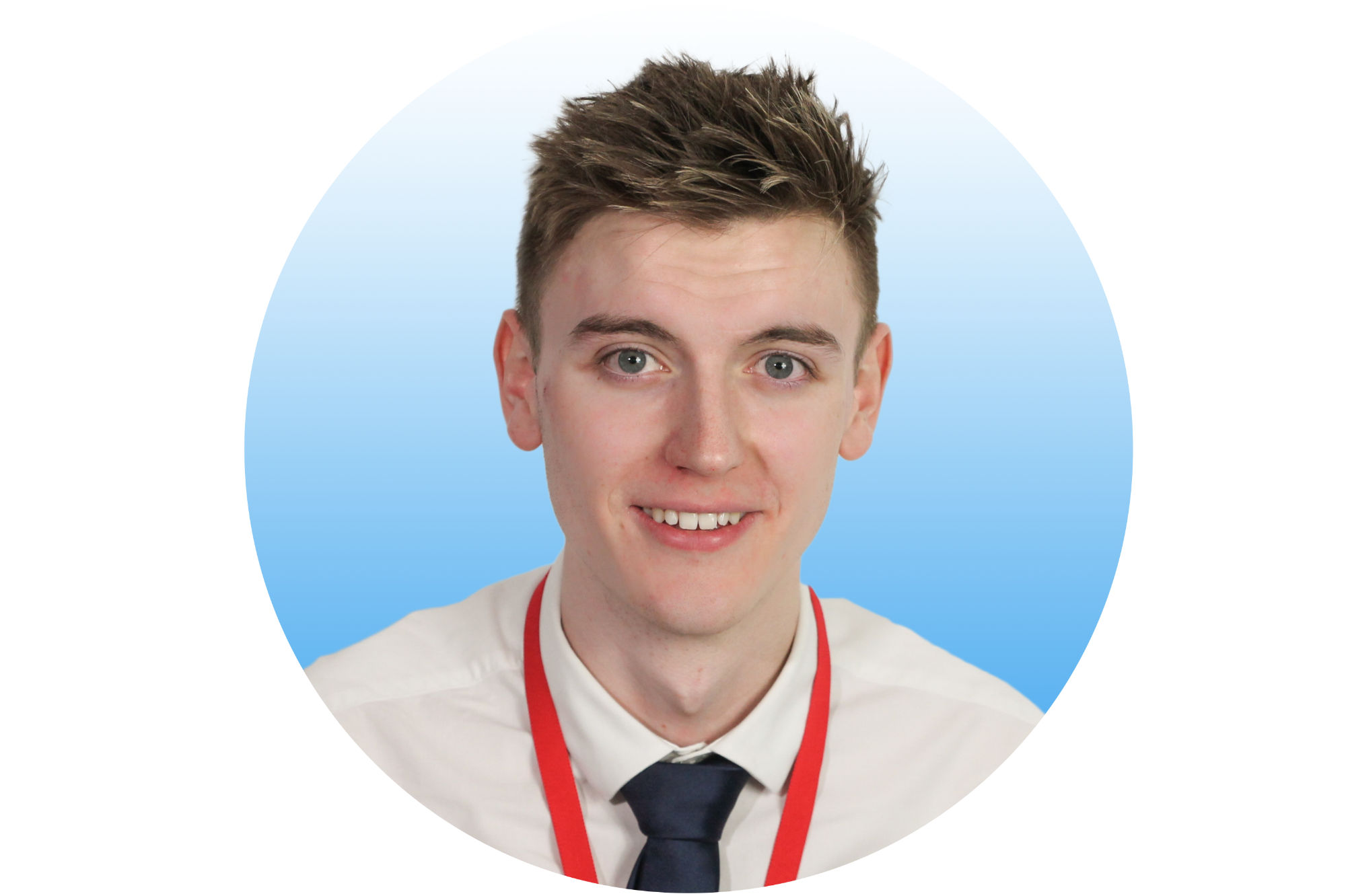 Daniel Wilde
Finance assistant
"I studied at Stopsley High School, graduating in July 2017. Six months later, I was taken on as the school's first apprentice, working as a finance assistant. This is an excellent opportunity for me to gain experience and benefit from on-the-job learning; being able to practise what I am learning about in real life enhances my knowledge and helps to further my studies.
I am grateful to Stopsley for allowing me to step into a profession at a young age. So far in my career, the support and responsibilities the school has given me has increased my confidence, knowledge and skills. In the future, I would like to see myself progress, leading key projects and leading a team.
Stopsley is unique because it enables students to study subjects which aren't taught at all other schools and colleges such as construction and sociology. Offering these subjects enables students to reach their full potential in both academic and practical subjects and provides them with the opportunities to gain a wider skill set.
From an ex-student's point of view, I can honestly say that I loved my time at Stopsley. The school caters for a wide range of students – from the top achievers to those individuals who may struggle. Through the supportive teaching staff, students at Stopsley no doubt make personal achievements and reach their full potential."