Values & Ethos

Our vision is that every student will unlock their potential, grow and make well informed decisions about their future. We will achieve this by ensuring students' learning is skills based so that they are prepared for life beyond Stopsley.
Our core values – ambition, endeavour and success – underpin our vision and all that we do at Stopsley. We believe that ambition and endeavour help provide our students with the mind-set needed to succeed both academically and personally. Students are encouraged to believe in themselves, and that with hard work and resilience, they can achieve their dreams.
Ambition
We inspire students to aim high and dream big, developing strong aspirations and a lasting love of learning.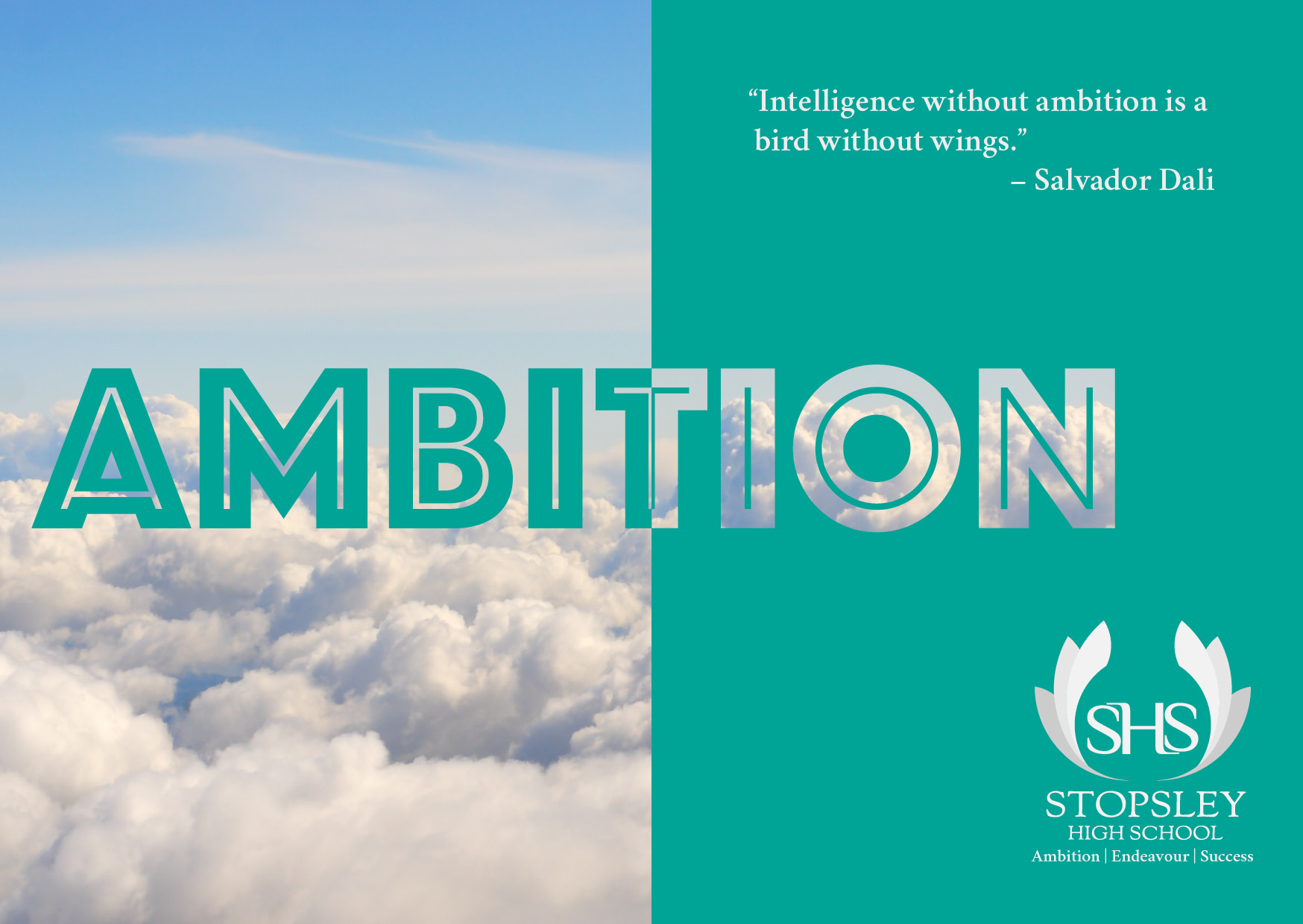 Endeavour
We encourage students to embrace challenges, to learn from mistakes and develop the resilience to thrive in an ever-changing world.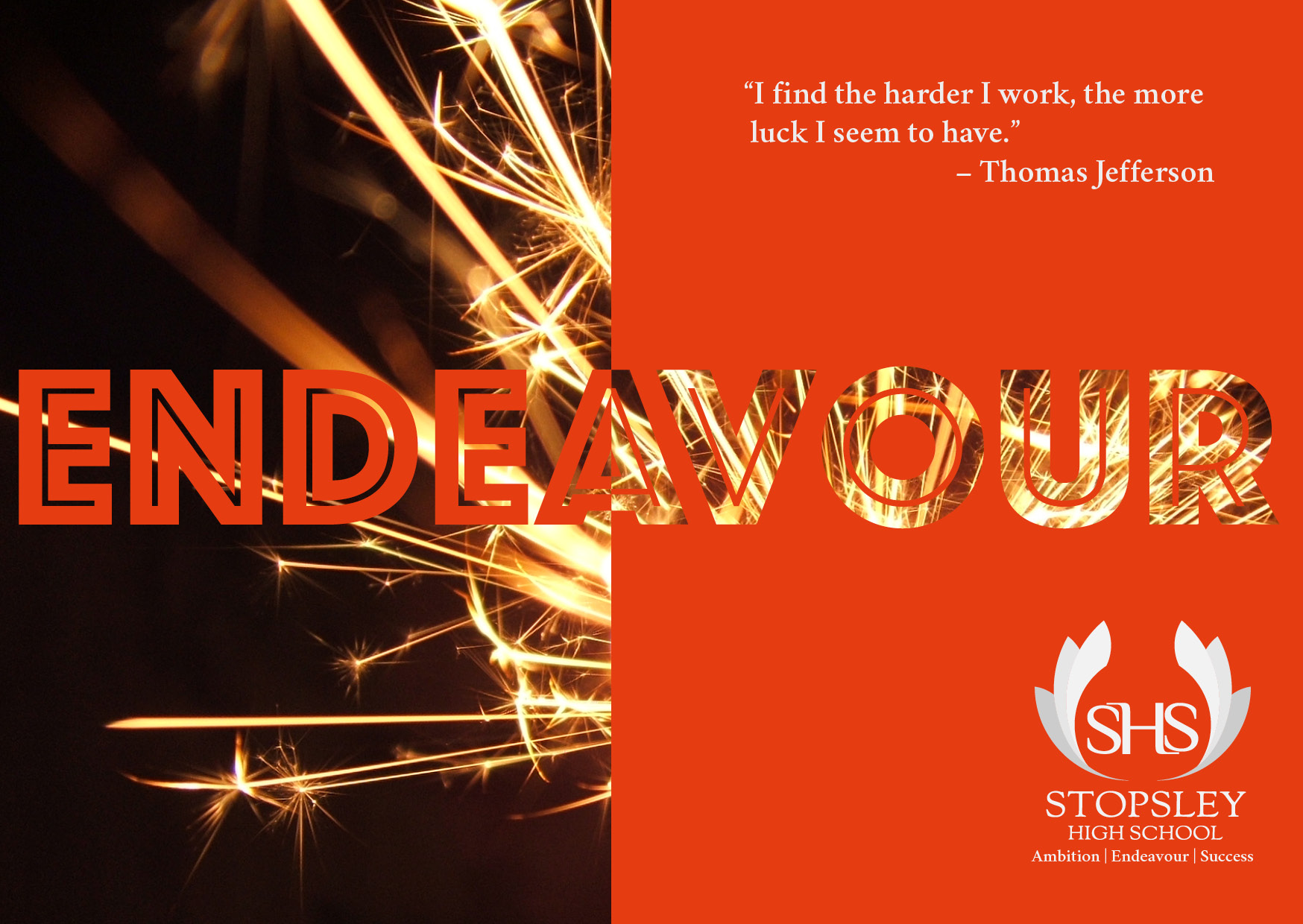 Success
Our innovative and creative teaching empowers students to drive their own learning and achieve their potential.