Transition Virtual Open Event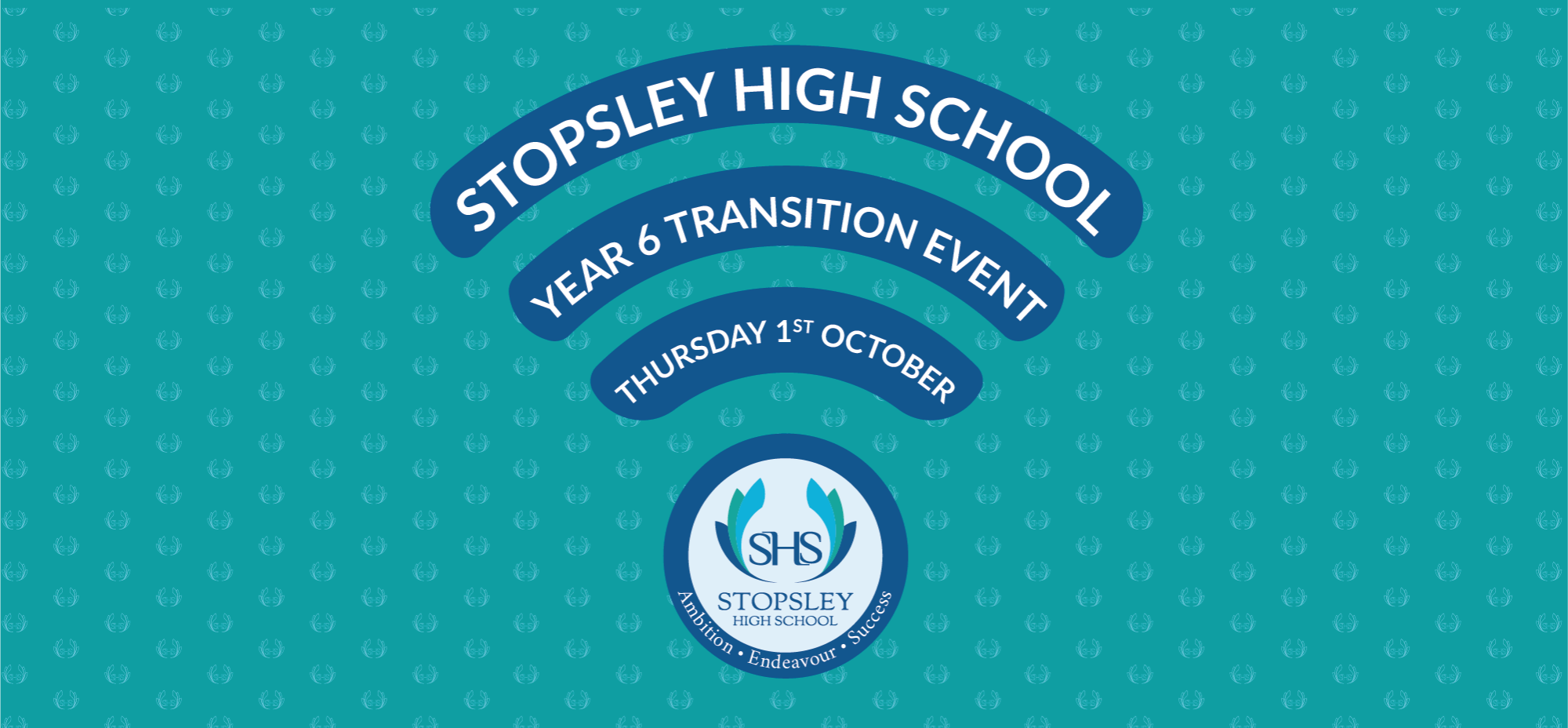 Welcome to our Transition Virtual Open Event.
Due to COVID-19 regulations we are unable to welcome parents into school for our annual Open Evening/morning event. Therefore, from the 1st October we will be releasing virtual sessions for students transitioning to secondary school in September 2021, and their parents. There will be a series of videos and tours uploaded to the website, along with the opportunity to submit your questions which we will respond to. We do hope you will be able to take time to look through our website, and complete our feedback FORM.
If you would like to apply for a place by 31st October 2020, click HERE.
Please download our prospectus for more information. If you would like a hard copy of our prospectus please email admin@stopsleyhighschool.co.uk.
Important Links
Message from the Headteacher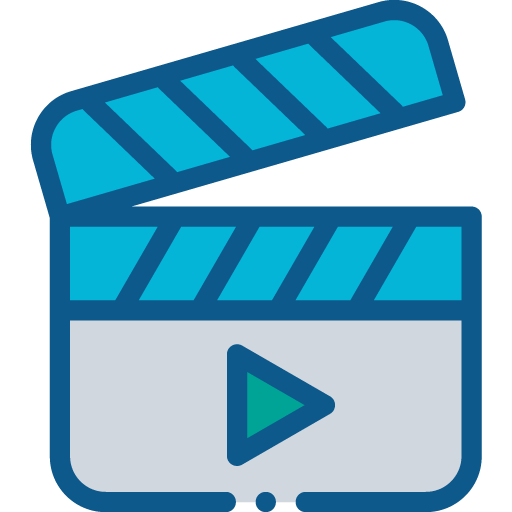 Information about learning at SHS, explore the links below:
---
Virtual Tour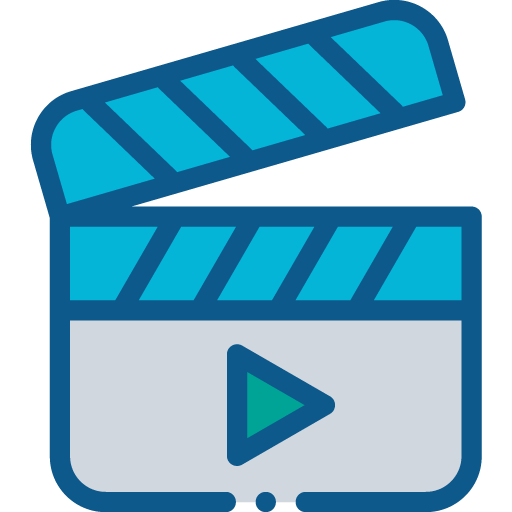 ---
Message from Transition Team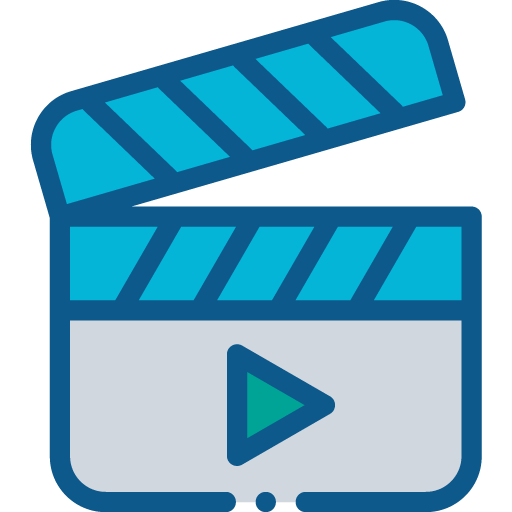 ---
Message from Head Prefects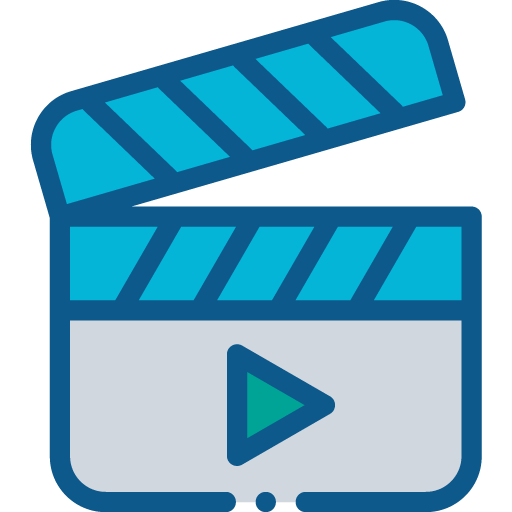 ---
Message from Parent Voice Member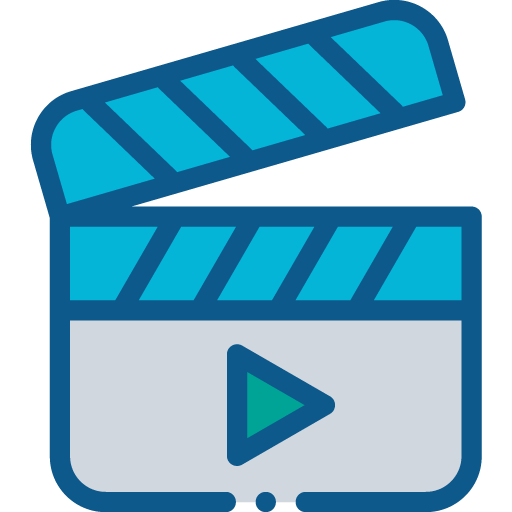 ---
Message from SENCO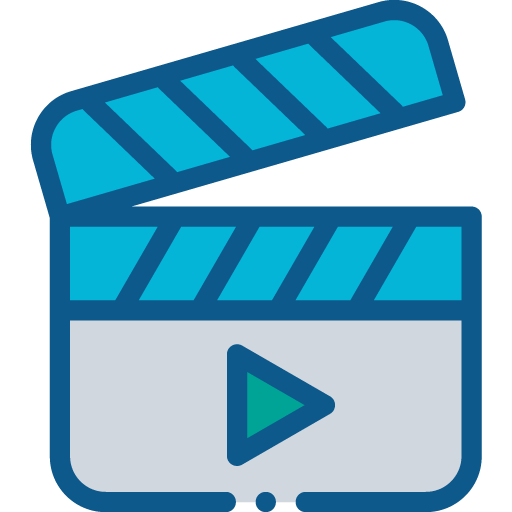 ---
Department Showcase Videos
For subject-specific videos click HERE.