Transition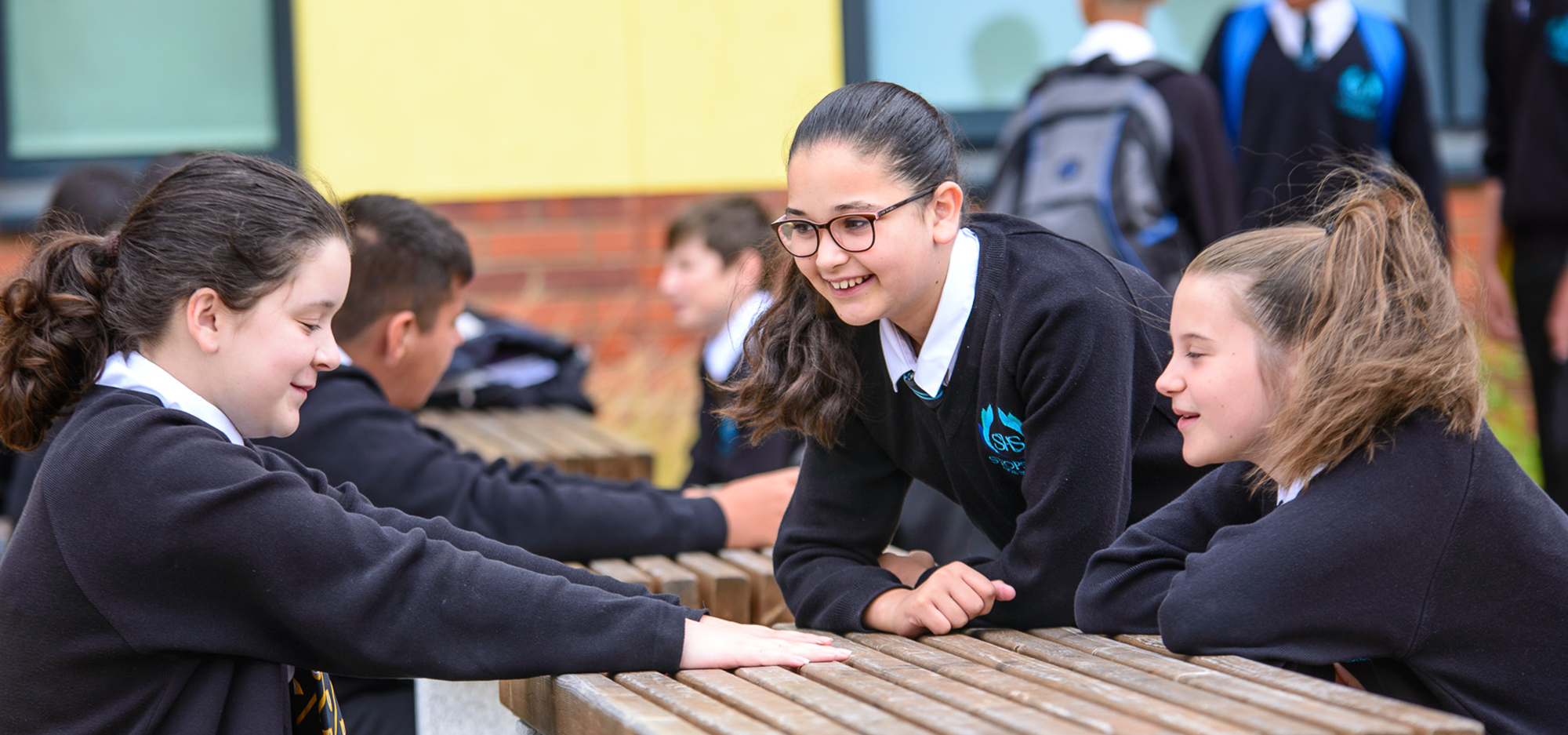 Dear all parents/carers of incoming Year 7 students to Stopsley High School,
We are working hard to ensure you have a smooth and successful start in the new academic year at Stopsley High School.
Please keep checking our Twitter feed and website to access the most up to date information on the transition process and updates on some exciting student engagement opportunities.
Polite reminder: we require the essential information forms enclosed in your initial welcome pack by May 1st 2020. These can be printed and posted, or scanned and emailed back to us. Please return the forms to transition@stopsleyhighschool.co.uk.
Please see below for the links to transition documents should you require copies.
We look forward to liaising with you over the coming months
Kind regards,
The Transition Team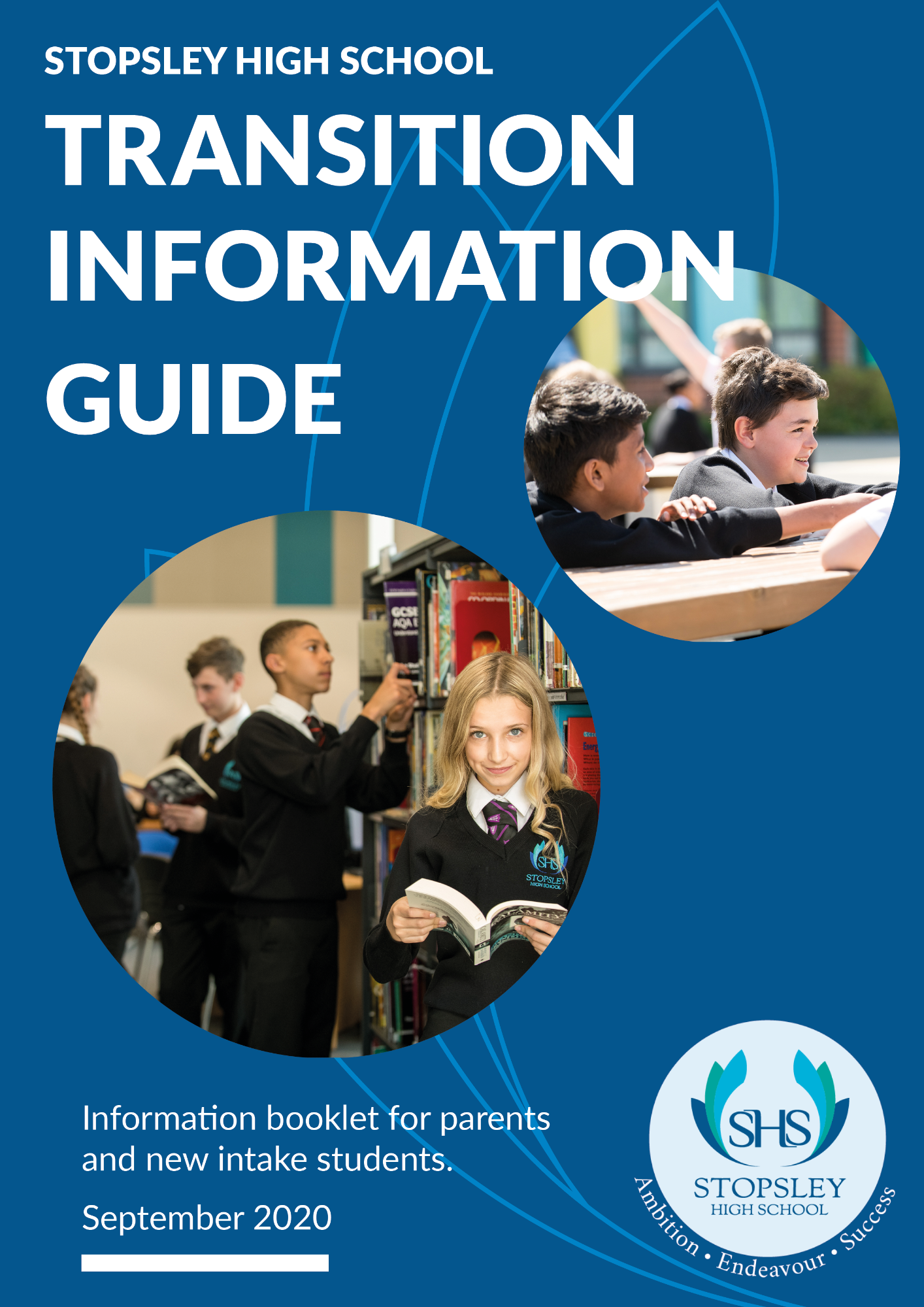 Transition Pack Documents
Home School Partnership Agreement
Approved Trouser and Skirt Styles
What our parents have to say:
"The transition process was one of the reasons I chose Stopsley for my son. I think the process is excellent and by the time my child started it was like a home from home for him."
"A fantastic start. My daughter is enthusiastic, relaxed, and thoroughly enjoying school."
"Transition was very smooth and informative for both children and parents. My child felt very secure and happy to be moving up to secondary school. I have no concerns that needed addressing, but I'm sure the procedures that had been put in place would have been effective as all routes of communications were clear and precise."
"The transition information sessions were well planned. Which gave my son the chance to meet new friends and teachers."