Seneca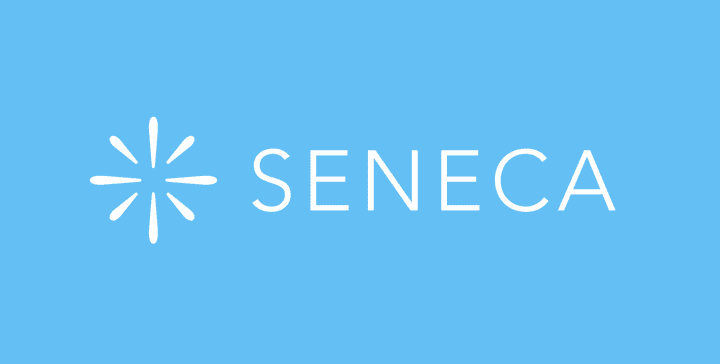 Seneca is an online platform that supports students learning and recall in a number of subject areas at KS3 and KS4. It enables the students to have a personalised platform that has an algorithm that adapts to each user. It is a free platform and makes revision engaging and fun. Our school has been promoting it with our students over the last two years and has proven to be very popular.
Seneca offer analysis to us which supports the teachers ability to identify areas for support and more recently we went against 400 other schools in the usage and impact of this platform and we are pleased to announce we came 9th. With this growth of use and popularity amongst our students, we now have personalised access to Seneca, of which we have pre-populated the courses and exam boards we follow.
Get started now if you haven't already using the link below and SIGN UP.