SIMS Parent App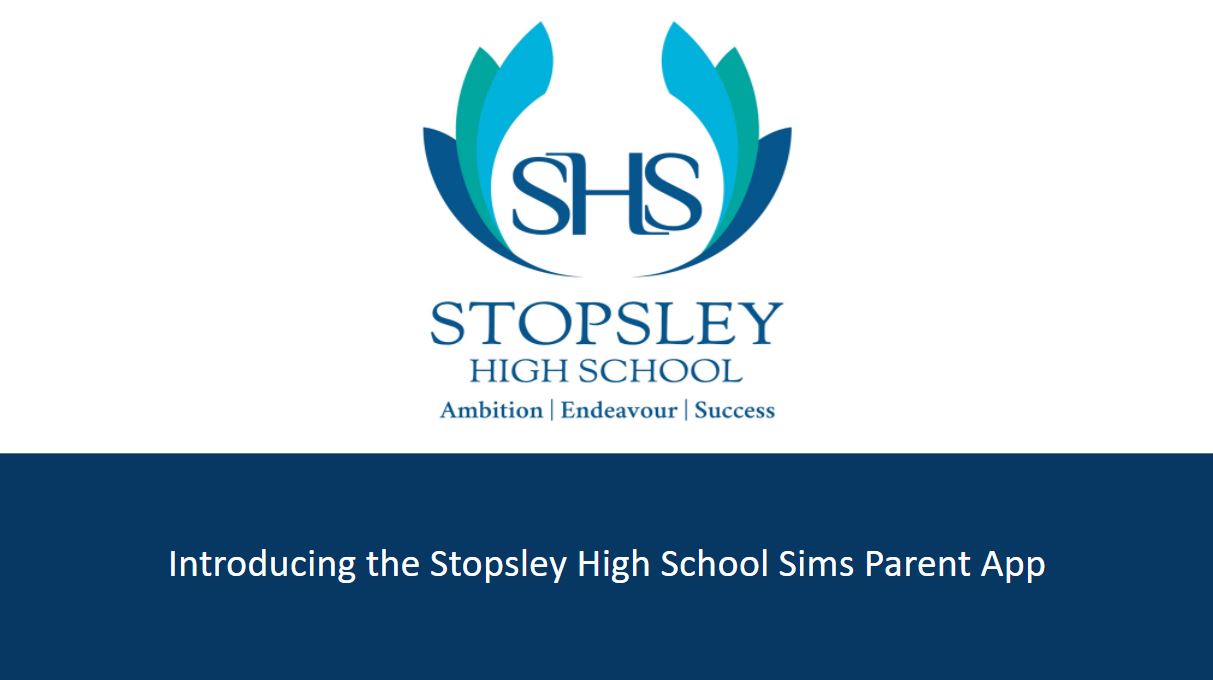 We use the SIMS Parent App to provide parents with electronic copies of reports, teacher assessment data, student attendance details and timetable information. Parents can also use the data collection facility to inform the School of any parental or student personal information changes.
Parents will receive an email from 'noreply@sims.co.uk' which contains instructions on how to sign into the app. It is important that this sender is not blocked in your email system, and you should check your junk/spam folder if necessary. Please review the attachment below for further details on setting up the app.
An Eduspot (teachers to parents) text message will be sent to parents when teacher assessment data or reports are available to view.
Please click on this link to see how to use the SIMS Parent App, which is a tool we use to communicate with our parents and carers.
You will also be able to see:
Your child's attendance
Your child's timetable
Your child's achievements
Your child's conduct score
Your child's school report
If you have any questions regarding this, please email admin@stopsleyhighschool.co.uk.