Modern Foreign Languages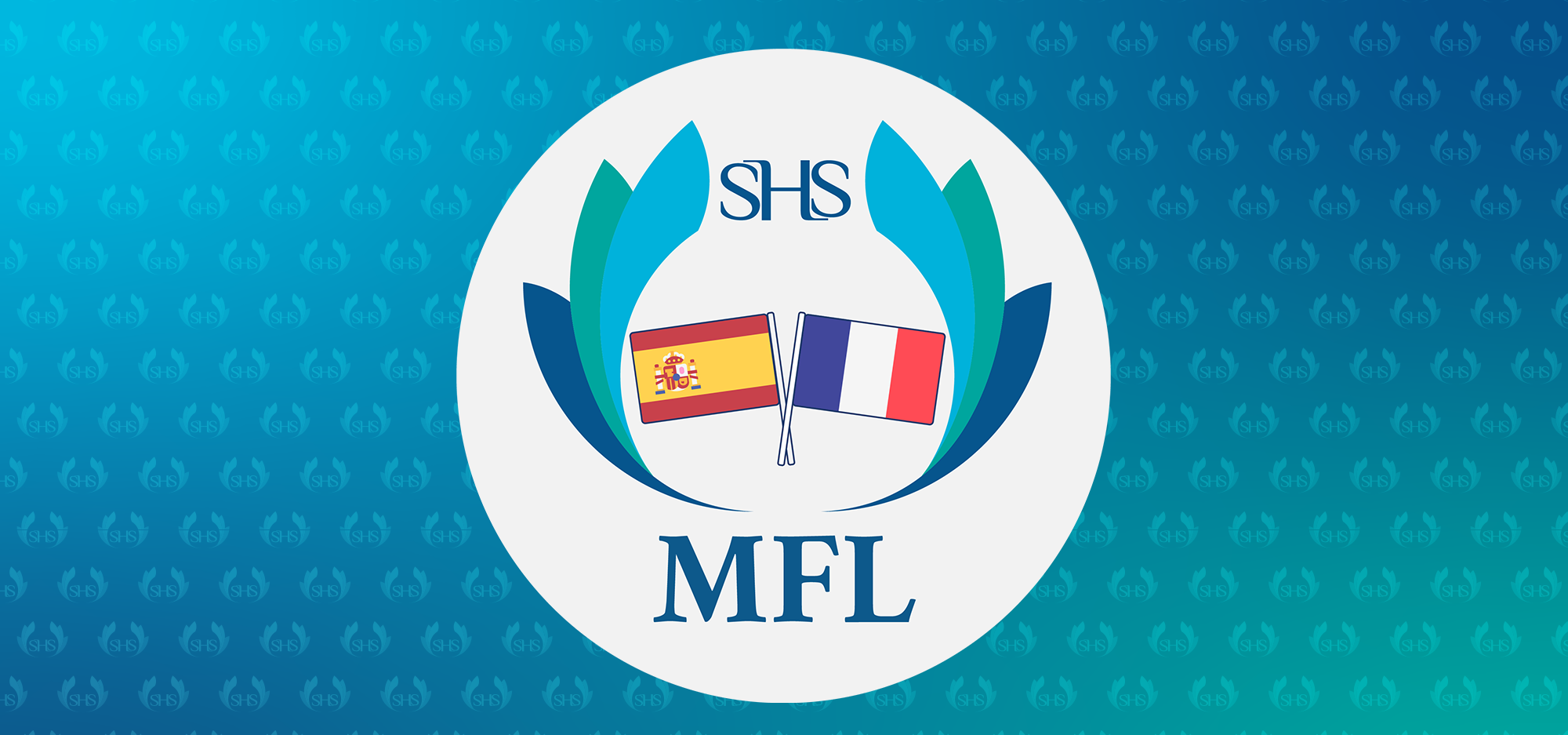 Head of Department
Mr O Ouedraogo
Email: oouedraogo@stopsleyhighschool.co.uk
Course Overview
Students study a range of topics which develop the four skills of listening, speaking, reading and writing in French and also develop their translation skills. Each unit of work plans for progression of the skills.
Students are helped to develop a range of techniques of learning and dictionary skills so that they can build up their own vocabulary as efficiently and as independently as possible.
Key Stage 3
Year 7: Self & family, School, Hobbies & sports, Town, Holidays
Year 8: Free-time, Food, clothes, shopping
Year 9: Media, Internet & mobile phone usage, Jobs & future plans, Health & fitness, Holidays
Key Stage 4
Identity and Culture
Local area, holiday and travel
Future aspirations, study and work
School
International and global dimension
Future aspirations, study and work
Exam Board
Edexcel
Subject Assessment
Students are assessed at the end of the two-year course via exams in Speaking (25%), Listening (25%), Reading & Translation (25%), Writing & Translation (25%).
Progression
Those who study languages are able to move into a number of different sectors due to the transferable skills acquired. One of the more popular careers is teaching, whether this is teaching your chosen language or teaching English as a second language. Another common career path that language graduates will follow is translation and interpretation.
However, these are not the only career options open to those who study languages. Other industries that welcome language graduates are the media, PR, finance, banking, tourism, consulting or working internationally with a charity or as part of a business that trades internationally. The communication skills acquired during a languages degree are highly sought after by many employers and can be applied across many sectors.