ICT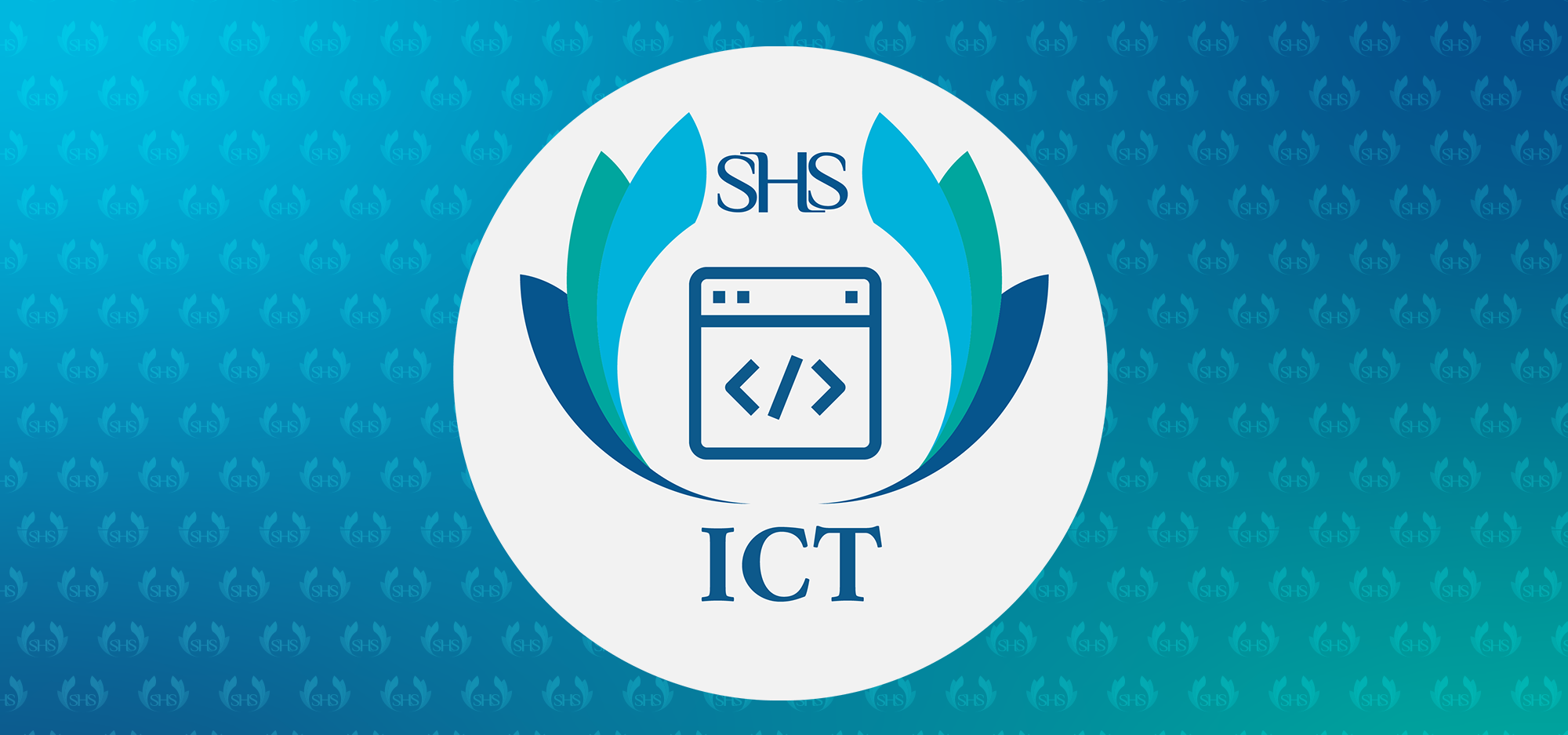 Head of Department
Miss S Fatima
Email: fatimas@stopsleyhighschool.co.uk
Course Overview
The Computing department offers a mix of Computing and IT lesson. All lessons use G-Suite and students are able to access all resources after the lesson.
Marking is done electronically and all students have access to the tracker where progress can be monitored.
Key Stage 3
In year 7 students study the following modules:
E-safety
Computer Systems
Introduction to Python programming
Data representation
Microbits
App Development

In year 8 students study the following modules:
Computer Systems
Python programming
Flowcharts and algorithms
Software
Spreadsheet modelling
HTML
In year 9 students study the following modules:
Computational thinking
Graphics
Networking
Python programming
Databases
Web Design
Key Stage 4
At KS4 students have the option to choose between Computer Science and Information Technologies.
If students choose to study Computer Science they will understand and apply the fundamental principles and concepts of Computer Science, including abstraction, decomposition, logic, algorithms, and data representation. It will also students to analyse problems in computational terms through practical experience of solving such problems, including designing, writing and debugging programs. It will allow students to think creatively, innovatively, analytically, logically and critically. They will also understand the components that make up digital systems, and how they communicate with one another and with other systems. They will understand the impacts of digital technology to the individual and to wider society and apply mathematical skills relevant to Computer Science
If students choose to study Cambridge National Information Technologies at KS4.
The qualification will teach the learner what different technologies could be used, why they should use them and how to make best use of them, to gather, store, manipulate and present data; this is known as data management. They will learn about tools and techniques for use in different digital hardware and software technologies, and how these can be integrated to create digital solutions to manage and communicate data and information. They will also be taught what data and information are and the legal, ethical and moral considerations when using technology to gather, store and present data and information, and how to mitigate the risks of cyber-attacks. Through this qualification they will be able to select and use the most appropriate technology safely and effectively, to complete a data management task, such as a cable TV provider monitoring customers' viewing to make recommendations for additional packages in the customer's subscription. They will also learn to follow a project life cycle of initiation, planning, execution and evaluation to complete a data management task and use their skills, knowledge and understanding of technology to complete each of the phases of the project life cycle.
Exam Board
OCR- GCSE Computer Science
OCR- Cambridge Nationals- Information Technologies
Subject assessment
Computer Science
Paper 1- Exam- 50%
Paper 2- Exam- 50%
Information technologies
Unit R012- Exam- 50%
Unit R013- Controlled assessment- 50%
At KS3 students will have an end of topic assessment.
Progression
For students taking Computer Science, it will give you the skills you need for any career. Whether it is a designer, architect, engineer, publisher, medical researcher, tester, engineer, developer, the list is endless.It will also enable students to progress onto related study such as A level in Computer Science, engineering etc.
For students taking Information Technologies, this course will support progress into employment through Apprenticeships in areas such as Digital Marketer, Web Designer, or Business Administrator. It will also allow students to progress onto other related studies, such as qualifications in IT, Digital Media and project management.