Exams Information
Exam Contingency Dates: Wednesday 29TH June 2022
The GCSE & BTEC exam timetables for this summer 2022 have been posted below, and individual copies issued to all year 11 students.
NCFE Level 1/2 Technical Award in Health & Fitness - 9 am Wednesday 9th March 2022
NCFE/CACHE Child Development - 9 am Thursday 12th May 2022
BTEC Music Exam - 1.30pm on Tuesday 17th May 2022
Summer 2022 News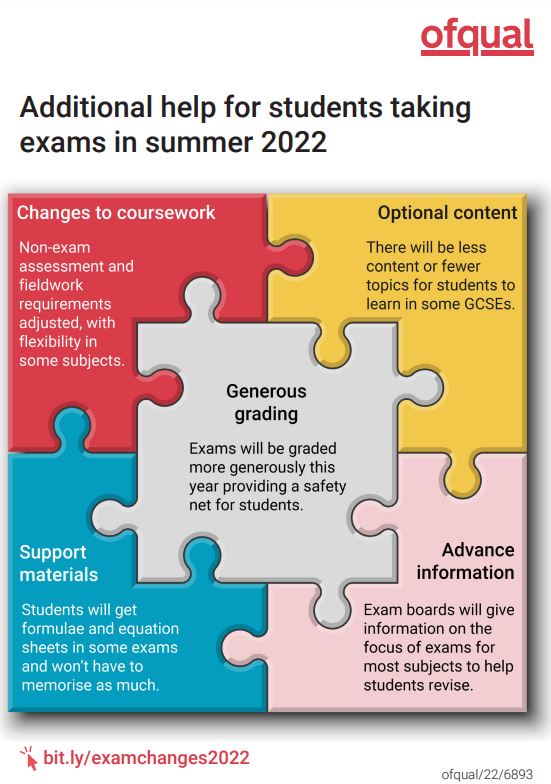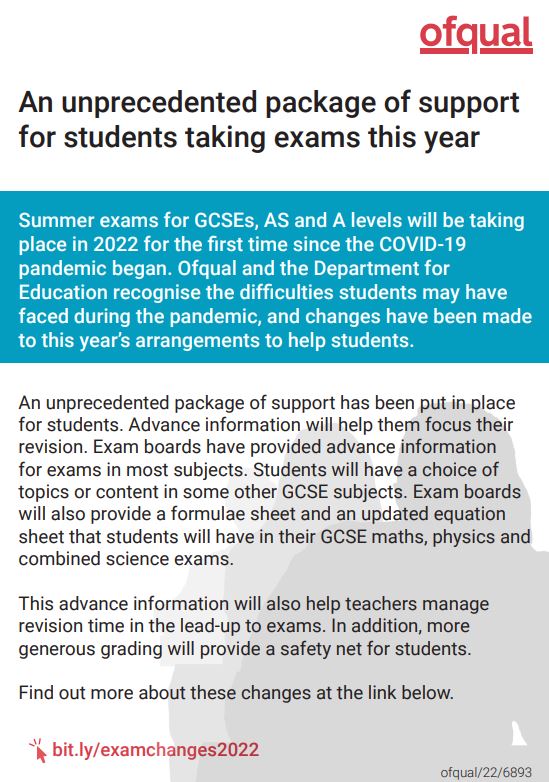 Public examinations can be very stressful experience for students and parents however at Stopsley High School we try to support students and parents so that the examination period runs smoothly. It is important that you read through all the guidelines and regulations governing public examinations so that you and your child are fully aware of the procedures that must be followed.