Ethics and Philosophy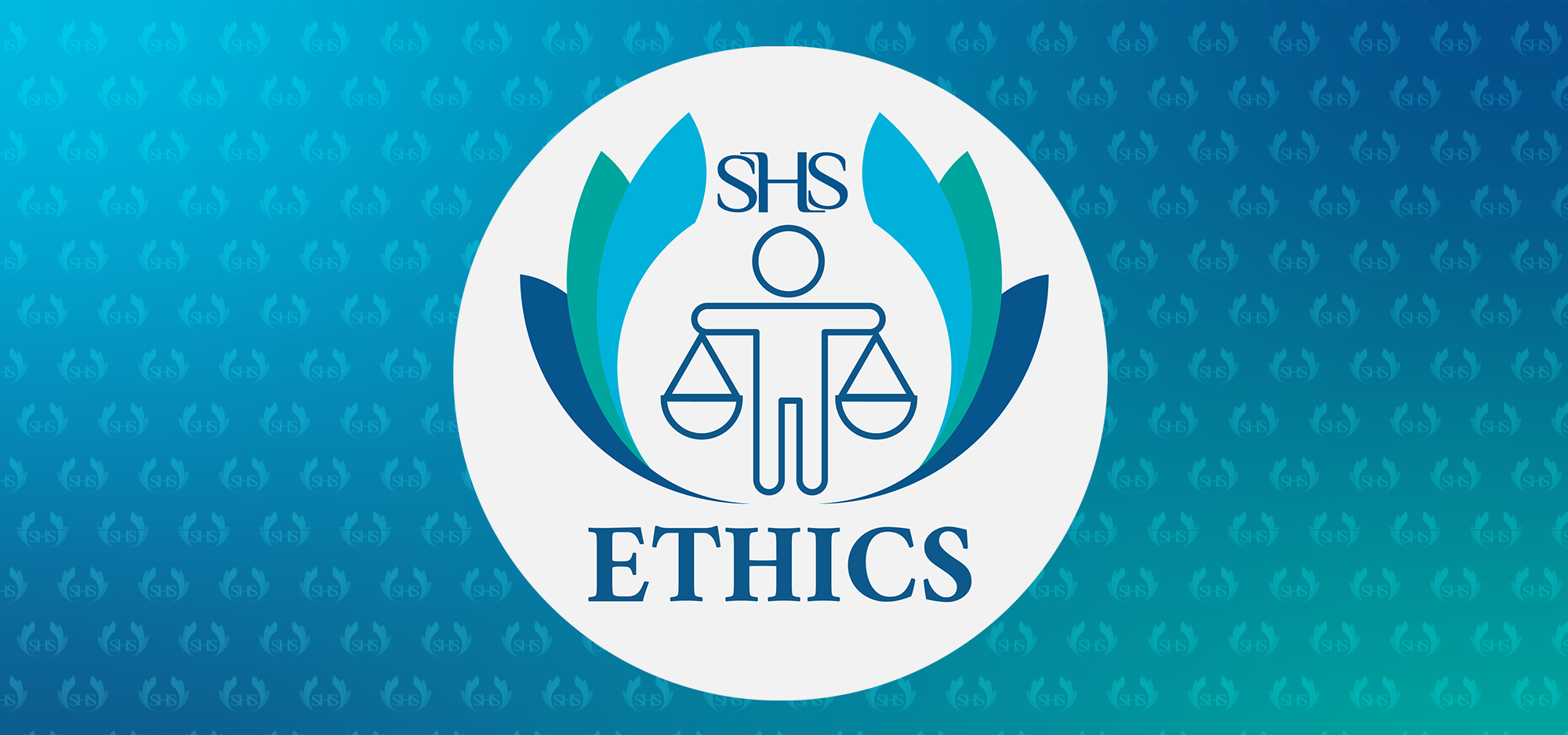 Head of Department
Mr G Brown
Email: gbrown@stopsleyhighschool.co.uk
Vision
Our vision is that Ethics and Philosophy will allow students to understand the complex relationship that humans have with each other as well as understanding the world they live in. Students of all backgrounds explore questions of meaning, purpose and value, and are encouraged to reflect critically on their own thoughts and beliefs as well as those of others. As the future citizens of a diverse society, students need the tools and knowledge to co-exist peacefully with others, to listen empathetically and to disagree respectfully. Through enquiry into different religions and world views, students break down ignorance and stereotypes and understand different ethical codes and philosophies. Therefore our subject gives them the skills required to see the world from a whole new perspective.
Course Overview
In Key Stage 3, pupils look at some of the main beliefs in the world such as Christianity, Islam and Buddhism and develop an understanding of their views and practises. This knowledge is then broadened in Year 8 and 9 where we tackle big questions such as 'what happens when we die?' and 'how should we treat animals?' Through exploring these questions students are able to see how different approaches put their beliefs into practice as well articulate what they themselves feel around issues of ethics and morality.
In Key Stage 4, pupils continue to develop their understanding of Christianity and Islam with a more detailed focus on these two religions. They will also look at how religious believers and atheists approach big moral issues such as war, family, crime, the existence of God in five thematic studies. It is hoped pupils can reassert their own views of the world today, as well as see how other faiths and belief systems would tackle these issues.
Exam Board
AQA
Subject Assessment
At Key Stage 3, pupils are regularly given a combination of low stakes and summative assessments to help remember and revise key information from the course and assess progress so far. Pupils are also given a personalised learning checklist (PLC) at the start of each unit so they are aware of the information they need to know and how it fits in with the scheme of work. Peer assessment is regularly used in class so pupils can get instant feedback from their writing.
DIRT work is given at the end of each assessment so pupils can gauge their progress and develop their writing skills further. Projects are also given to help develop a curiosity for learning outside of the classroom and inspire those who enjoy creative assessments.
At Key Stage Four, a mixture of assessment techniques such as DIRT and peer assessment are used as pupils work on their techniques for the exams. Pupils debate their views regularly in class as well as they become more confident with the subject material.
The GCSE is 100% Examinations (Paper 1 - 50%, Paper Two - 50%)