Ehtics and Philosophy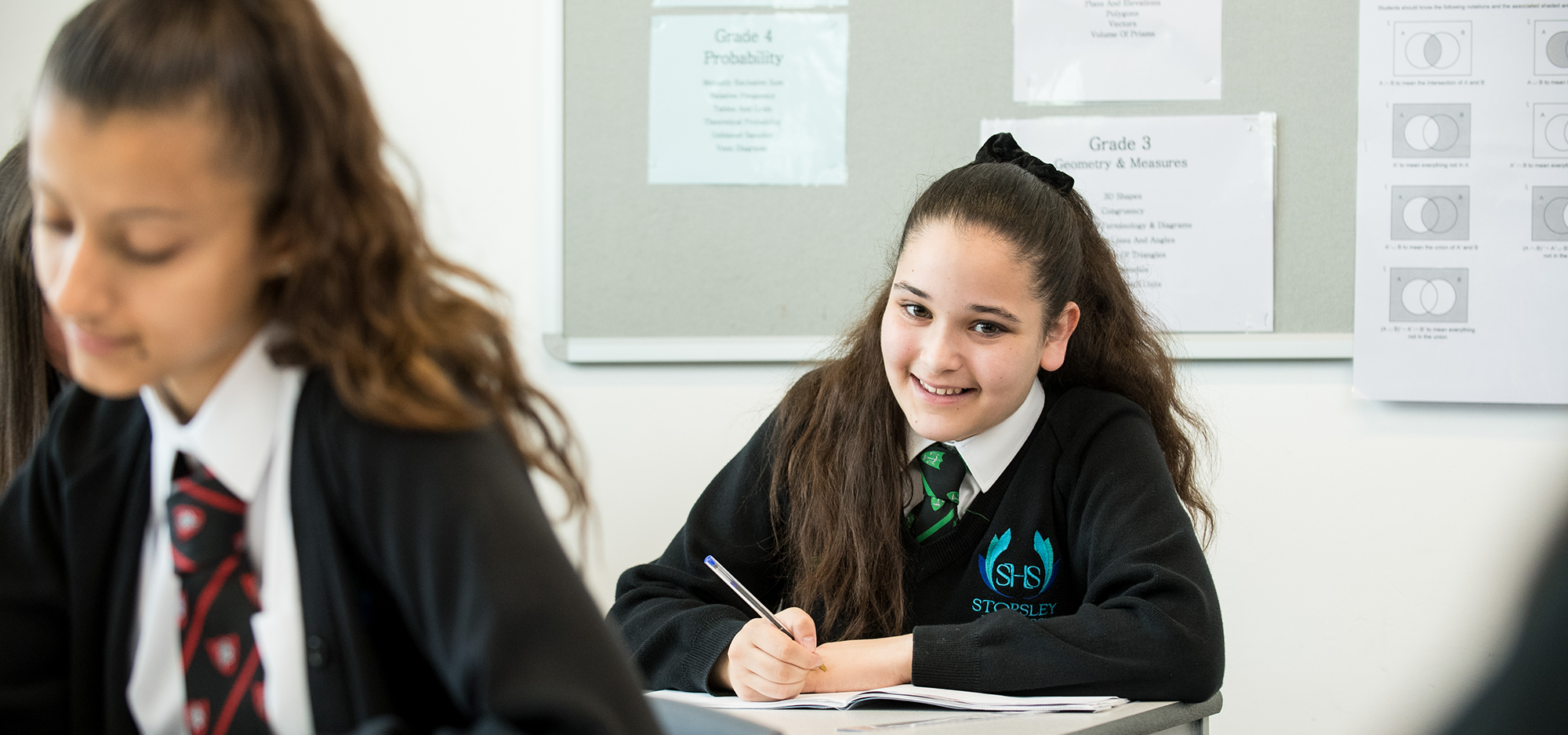 Head of Department
Mr G Brown
Email: gbrown@stopsleyhighschool.co.uk
Course Overview
Pupils will look at KS3 at world religions and their views and beliefs that help shape the diversity of the world today.
At KS4, these will then develop into the views and beliefs of Ethical standpoints such as Crime and War.
Key Stage 3
Introduction to Philosophy and Ethics
Christianity
Islam
Buddhism
Sikhism
Key Stage 4
Islam
Christianity
Relationships and Family
Religion and Life
Peace and Conflict
Crime and Punishment
Exam Board
AQA
Subject Assessment
KS3: Pupils will complete assessments in class based on GCSE style questions. Knowledge progression will be assessed as well with topic content checklists.
KS4: Pupils will prepare for their final examinations with GCSE questions to further develop the skills they have acquired at KS3.
100% Examinations (Paper 1 - 50%, Paper Two - 50%)