Drama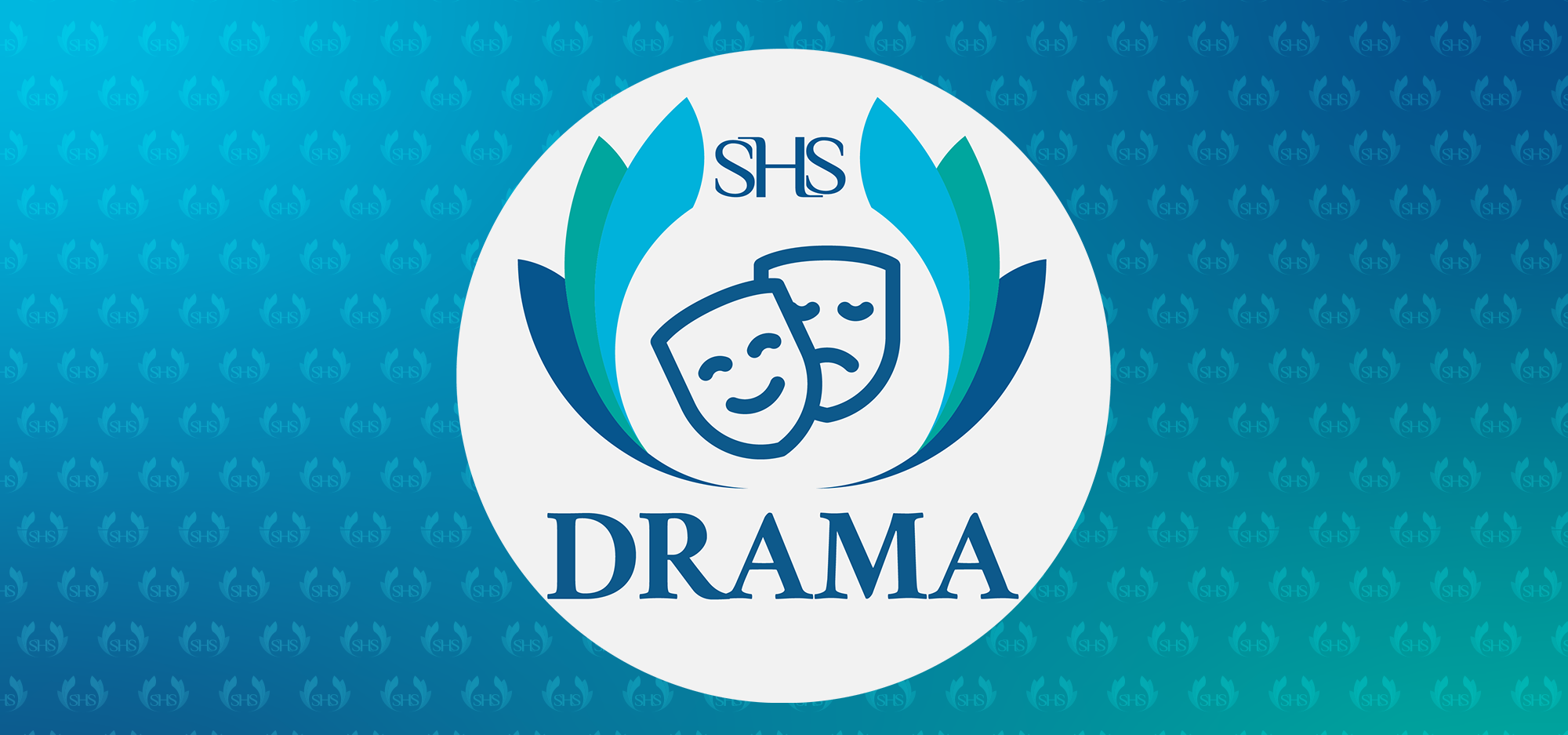 Head of Department
Mr K DeMerchant
Email: kdemerchant@stopsleyhighschool.co.uk
Course Overview
Drama offers students opportunities to create original work as well as participate in scripted productions. Students learn essential life skills, such as teamwork and self confidence.
We have two well equipped studios with modern facilities for lighting, costume design, make-up, sound, puppetry as well as acting. Practical skills are taught in structured lessons. A range of extracurricular activities and clubs support and complement students' classroom learning.
Key Stage 3
Year 7 – Building basic skills in role-playing, still image, as well as understanding stories, style and structure.
Year 8 – Skills are developed using still image, physical theatre, sound and lighting
Year 9 – Assessment at this stage begins to focus on response, development, performance and evaluation, linking KS3 to GCSE. Themes used include Let Him Have It, The Bomber and creating tension. There is some exploration of masks towards the end of the course.
Opportunities are offered to students to visit live theatre both locally and in the West End.
School productions allow students to develop a range of performance skills, including technical aspects of productions if they are interested.
Key Stage 4
Year 10 – Students develop skills throughout this year. They follow the basic course, devising, interpreting scripts, visiting live theatre.
Year 11 – Assessments take place over three units based on script understanding, script performance and theatre devising. All groupings are mixed in terms of gender and ability. We study Blood Brothers by Willy Russell for the written exam (plus a live theatre show that is reviewed as part of the exam). Students make their own selection of text for Component 3. Each year a stimulus is provided for the devised performance
Students have opportunities to participate in local and school based events to further their development. We also offer a residential trip to support their creative process in Year 11.
Exam Board
AQA
Subject Assessment
Students receive feedback during lessons to enable them to develop and improve work as it progresses. Students are encouraged to conduct self and peer assessment to identify their own strengths and areas for development. Feedback is given after a performance
Component 2 – students create an original piece of performance work which is supported by a 3 part written portfolio. This is internally assessed and externally moderated.

Component 3 - consists of a performance of two extracts from selected text. Students work in groups of 2-6. This is externally examined.
Progression
The course offered supports students going on to study a range of subjects and options such as theatre, film, journalism, and a host of media based subjects. Many students go on to study A levels or BTECs within the subject and a number of students have been very successful in Higher education. Many of our former students are now working in media.