Child Development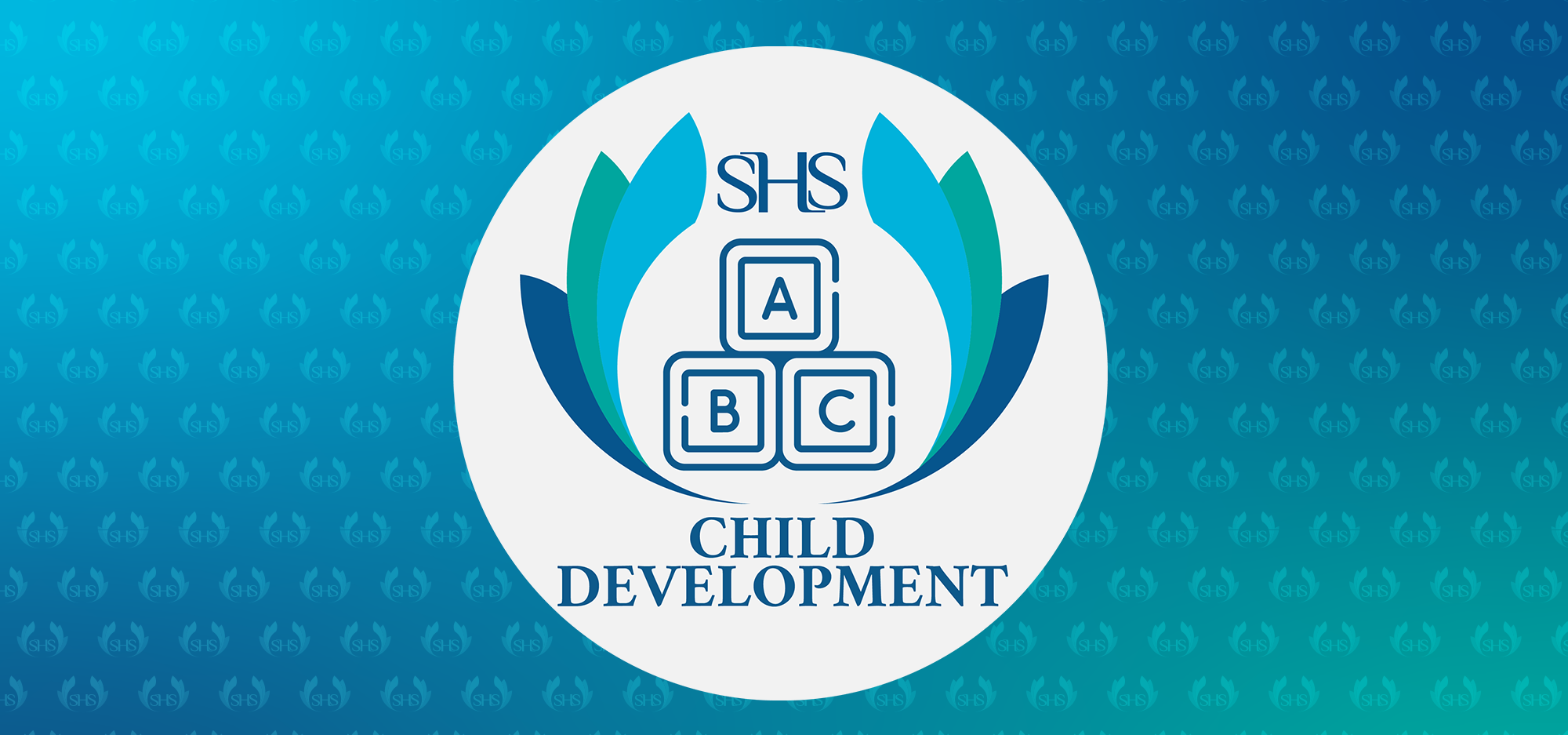 Head of Department
Mr G Swain
Email: gswain@stopsleyhighschool.co.uk
Course Overview
Unit 1 - An Introduction to working with children aged 0-5 - Assignment 25%
An introductory unit that gives an overview of the types of setting and local provisions available for young children. You will look into the responsibilities of early years workers and will gain an insight into preferred learning styles.
Unit 2 - Development and well-bring 0-5 years - Assignment 25%
This unit focuses on factors that may affect the holistic development of children. This includes an introduction to observing children so that you can support development through the use of appropriate activities and routines. You will also observe how children's behaviours changes as they move from one setting to another.
Unit 3 - Child care and development 0-5 years - Short answer question exam 50%
This exam requires an understanding of the stages of development a child will go through, knowledge of types of care setting and an understanding of supporting learning. This exam summarises Unit 1 & 2
Progression
Apprenticeships in early years education
Level 3 in child development
Teacher
Social Worker
Nursery / Pre-School Assistant
Midwifery