News Snap Journalism Workshop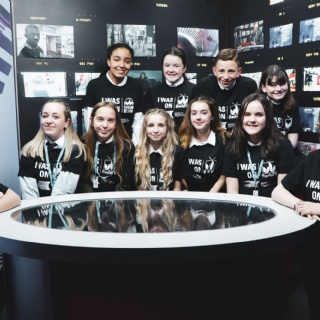 On Wednesday the 8th of May, our journalism team took a trip down to the University of Bedfordshire. Over the past few weeks, we have been planning our own news show for UoB today, the University's news programme. We all chose a different topic to write a news story on, and allocated roles, before we went on air on Wednesday after a short rehearsal. My role was director/video mixer, which meant I was in charge of playing the opening/closing titles, running VTs, directing the shots and talking to the people on set (as I was in a different room called the gallery).
I had to change from Camera 1 to Camera 2 and make sure the presenters knew what was coming up. I had such wonderful learning experience at the University of Bedfordshire, the staff were so lovely and made us feel so welcome.
On behalf of everyone, I would just like to say a massive thank you to the University of Bedfordshire who let us use their state of the art facilities. Also, thanks to Mary who helped us every step of the way. We hope to work again with you in the future.
By Kenza Jerbi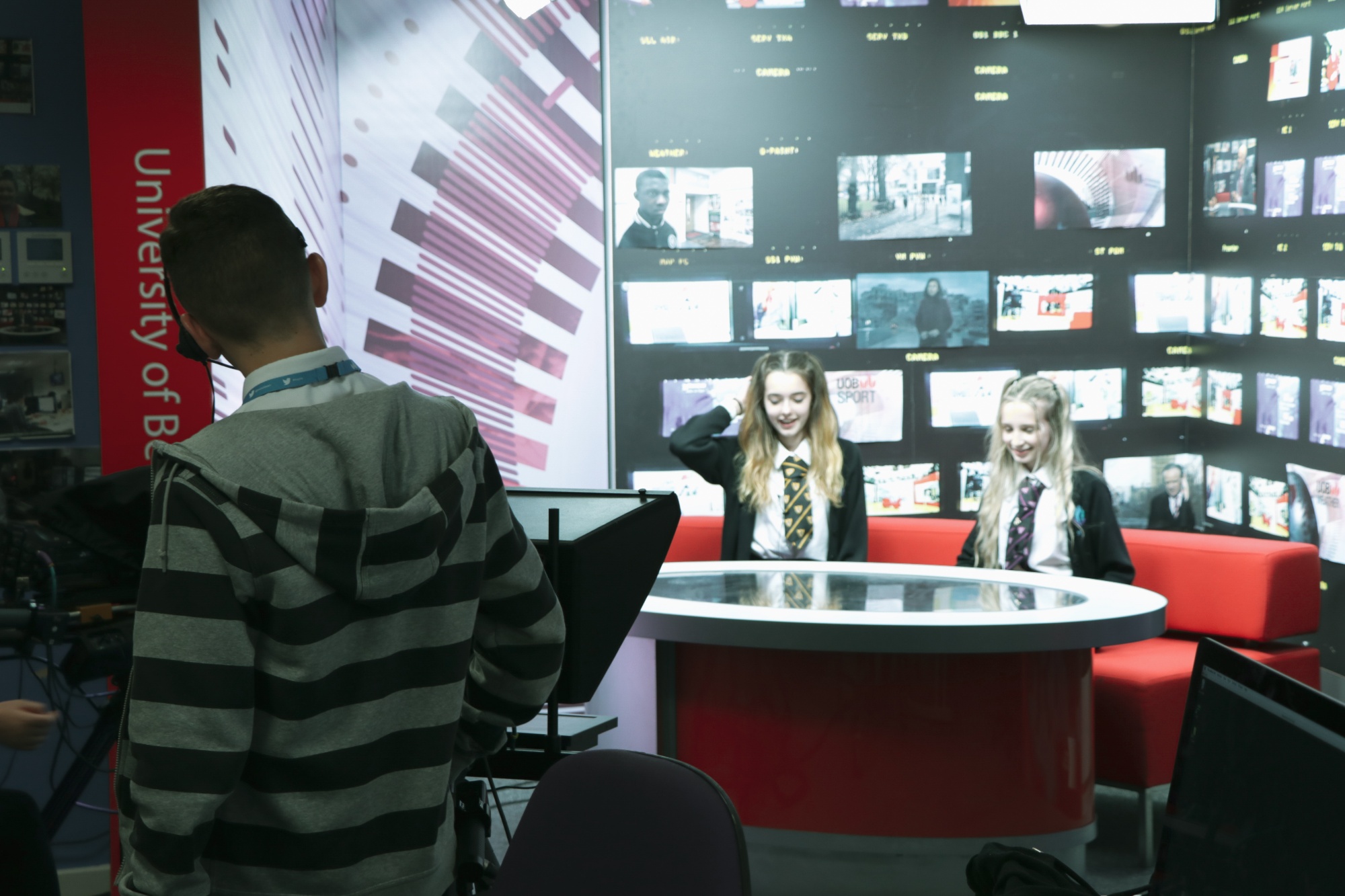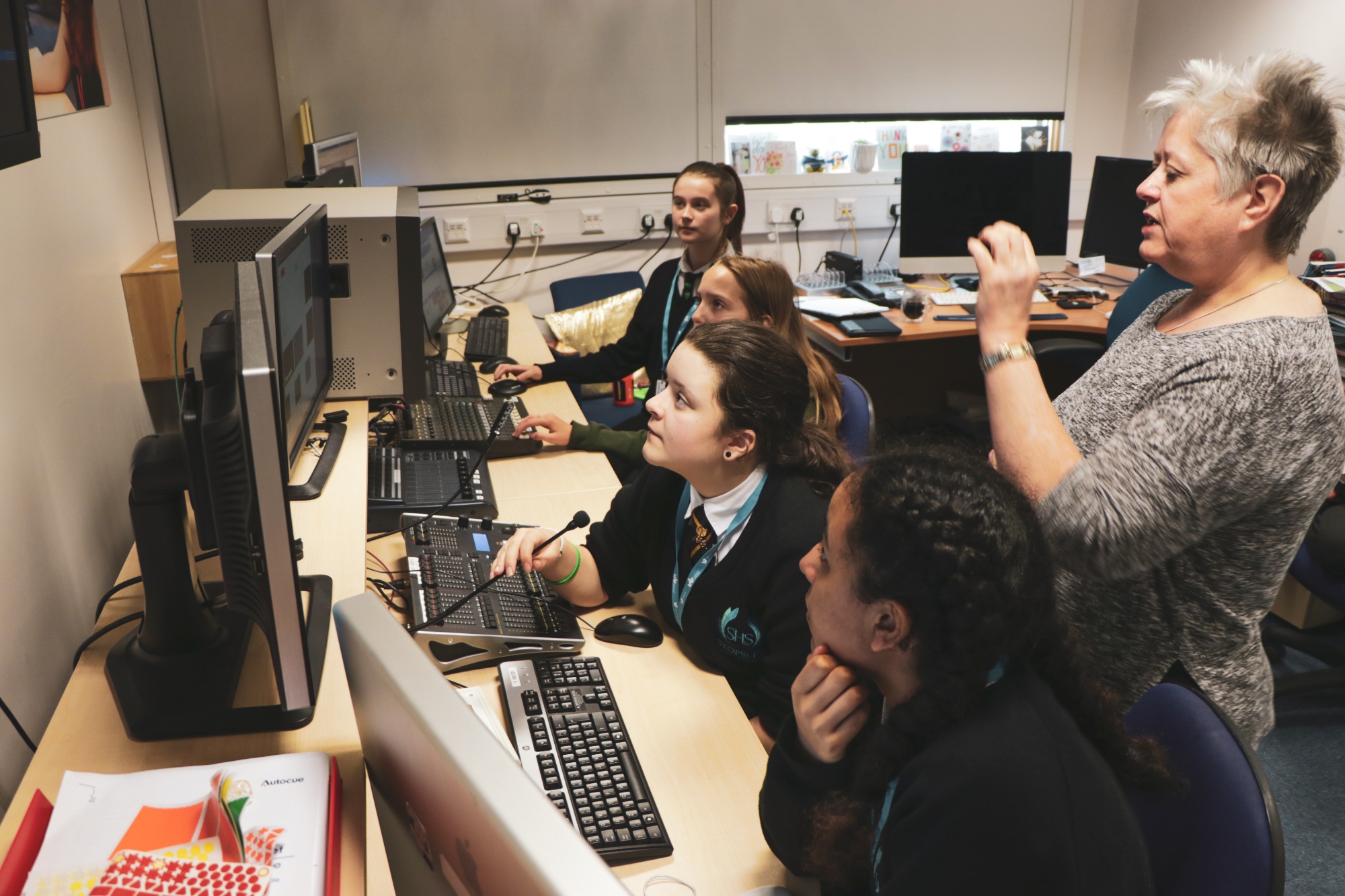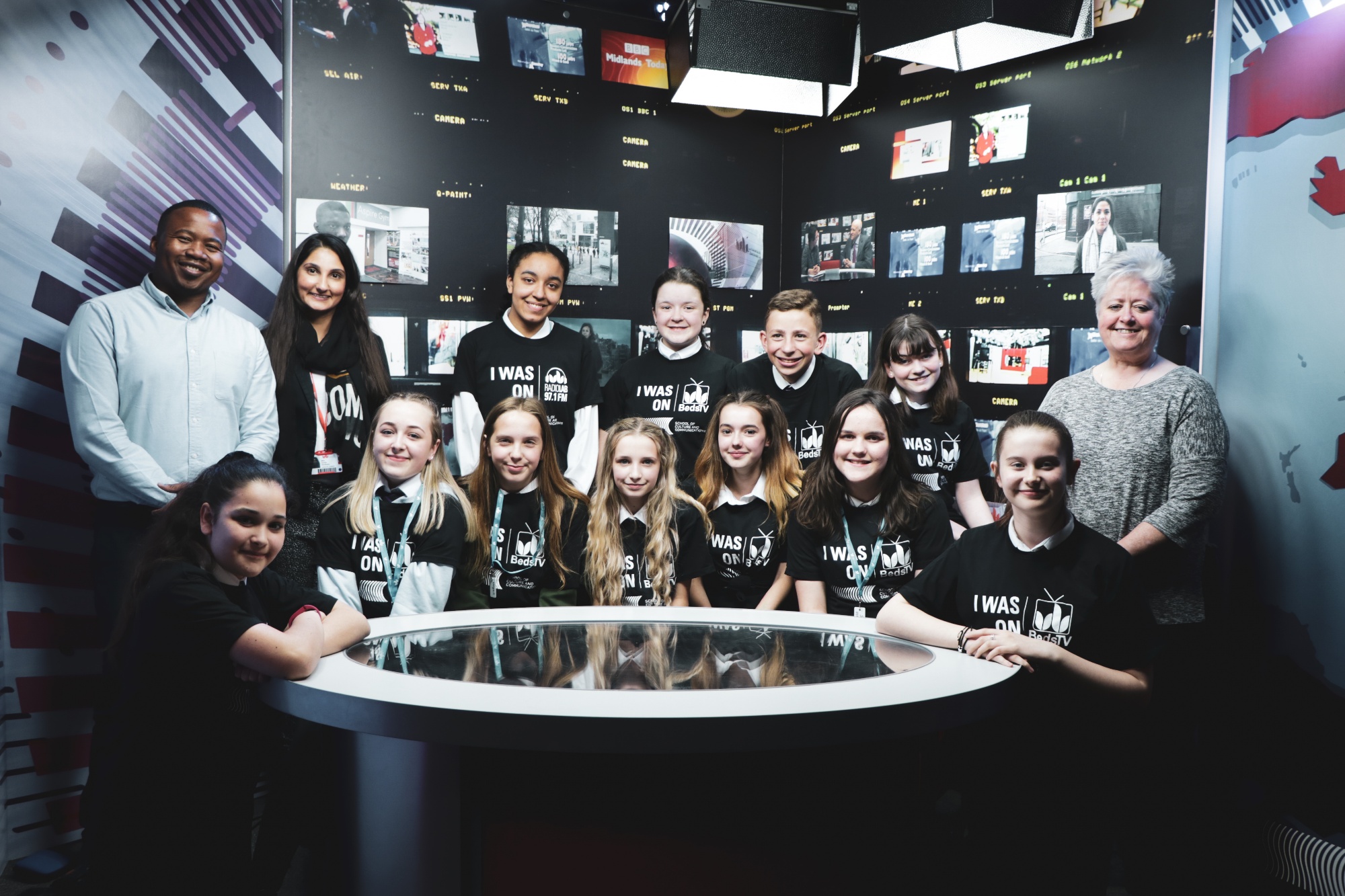 News watch with Seran Allen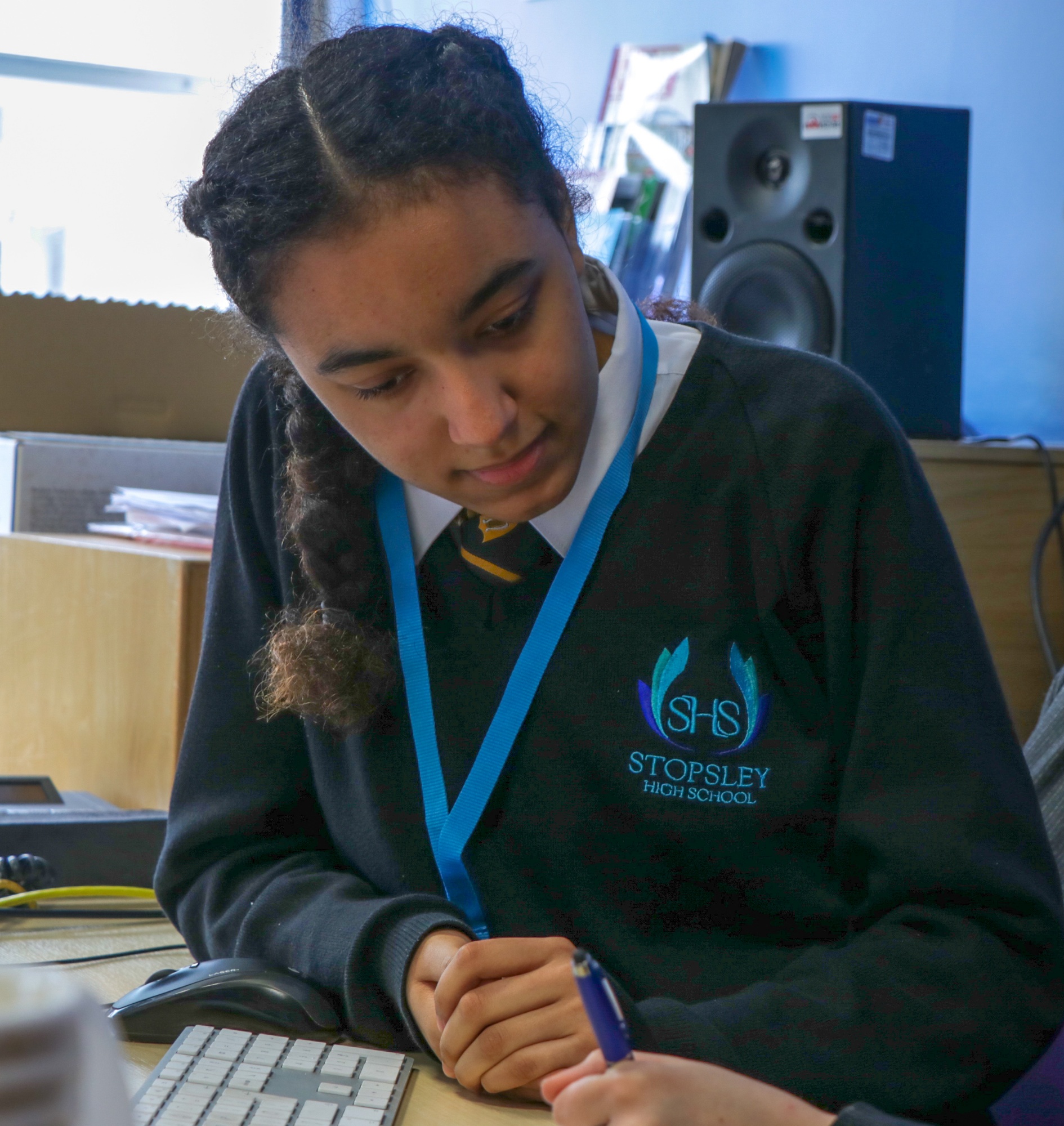 What was the best part about being the editor?
I could experience having a leadership role and learn how to control different environments.
What did you have to do as the editor?
I had to decide the running order, which means choosing what stories go where, and I also edited some of the scripts that people sent.
What were you most nervous about?
I was most nervous about letting the team down, not being good enough and not fulfilling the role I was given. I was afraid that I wasn't doing things fast enough or to the best quality.
How did it feel to watch the finished news broadcast?
It felt amazing to have that feeling of accomplishment.
What was your favourite part of the day?
My favourite part of the day was the end when we saw the finished product because we had a sense of relief that we got everything done on time and it felt awesome to see what we had been working on.
Interviewed by Charlotte Lovelock
Take a look behind the scenes of Stopsley News Snap