Our entire school interior will help new Sierra Leone village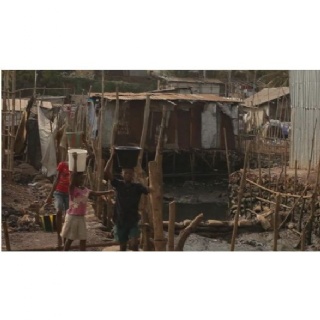 The fixtures and fittings of Stopsley High School are being stripped out and shipped to west Africa to aid the creation of a new village.
http://www.bbc.co.uk/news/uk-england-beds-bucks-herts-38453153 Read the BBC news article here.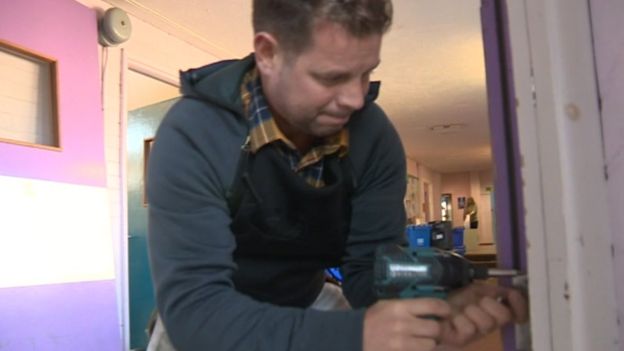 Volunteers have begun dismantling and removing the old furniture over the Christmas period.
The charity Home Leone will recycle everything to kit out a new school in Ebola-stricken Sierra Leone.
It will be part of a new settlement called Destiny Village, on the outskirts of Freetown.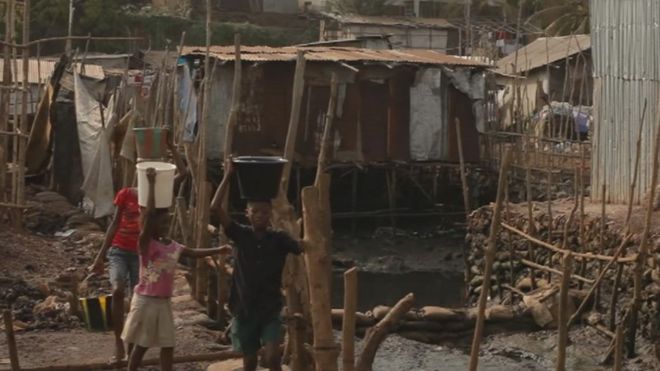 Home Leone chief executive Nigel Hyde described the volunteer effort as "amazing".
"This will enable thousands of children to have a fresh start in education which will transform their lives," he said.
The new village will comprise 300 homes, businesses and health facilities for 2,000 people. Included in the plans is the school for 500 children.
"The schools are really key because education is key to the future of Sierra Leone and west Africa," said Mr Hyde.
The charity has been boosted by donations from another local school, Silsoe Lower, which has also provided furniture.
"Out of an old school comes a new school," said Mr Hyde.