Year 11 Half Term Revision Sessions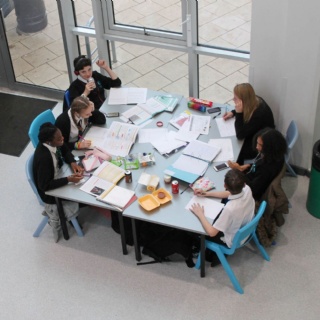 Day
Morning Session
Afternoon Session
Monday 18th Feb

Art / Photography

History

Geography

Art / Photography

History

Tuesday 19th Feb

Art / Photography

History

DT Controlled

Art / Photography

History

DT Controlled

Wednesday 20th Feb
History
History
Thursday 21st Feb

Science

Dance

Dance

Friday 22nd Feb

Science

Geography

Geography
Please note
Sessions start at 10 am - students must arrive and sign in on the sheets in reception and go to the allocated room.

Front gate only to be used and front entrance only.

At 10 am external gate will close and the internal door will also be locked.

Morning sessions end at 12. Students are not free to roam the building as there will be scheduled work going on.

Afternoon sessions start at 1 pm and again gates will close at that time. Students will sign in and go to the allocated area.

Sessions end at 3 pm and students leave.

The site will open gates at 09.30 and close at 10.00 then 12.30 to 13.00 students not to arrive before or after these times. If students are late they will need to buzz gates and will be escorted to their class by site.