The Big Move is Underway!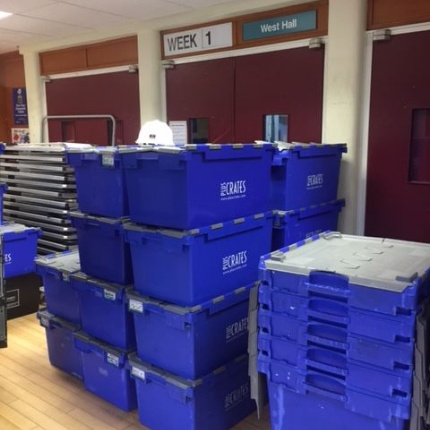 The big move is well underway.
The big move is underway. Boxes are very nearly all packed and the removal company have started to take the first of many boxes across to the new school. Safe to say they have made a good start but rest assured we have many hundreds of boxes to go.
We are all looking forward to getting into the new building and teaching our first lessons in the new year.