"My Luton" Video project with Year 9s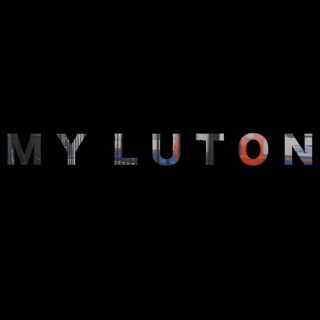 Y9 students worked with local production company 'Four Faced Films' to create a positive perception of Luton.
The students underwent a series of workshops with Four Faced Films looking at the process of creating media and looking at their own personal opinions of Luton.
This was part of the TestBeds programme in conjunction with the University of Bedfordshire, please see below for the finished product!