Making Choices 2023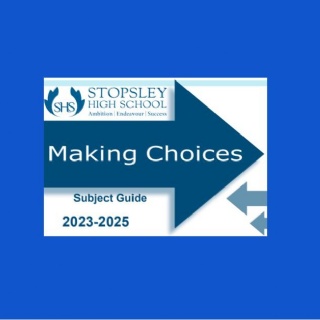 We are excited to announce that the "Making Choices 2023" booklet is now available to read on our school website. This comprehensive guide.....
This comprehensive guidebook provides valuable information for students and parents alike as they navigate the choices process in secondary school.
We encourage all members of our school community to take advantage of this valuable resource. To access the booklet, simply visit our school website and navigate to the "Parent & Student" section. From the "Making Choices" link , you can download a copy of the booklet or view it online.