World Book Day 2nd March 2023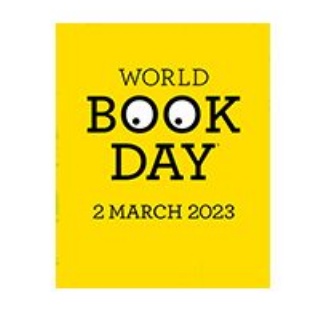 World Book Day will be taking place in schools across the globe next Thursday, and we are very excited to be celebrating here at Stopsley High School!
Talk to your form tutors or come and see Miss Wrigley in the library to find out more about all of the wonderful events that have been organised to promote a thriving reading culture, and make sure you get involved by checking out the posters in this newsletter. Whether you're a poet or a baker, there's a way for you to express your love for reading.