Joseph at Stopsley High School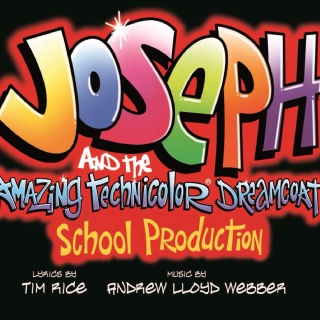 Stopsley Studio Players Proudly Present:
Joseph and the Amazing Technicolour Dreamcoat is on at Stopsley High School Wednesday the 12th of July, and Thursday the 13th of July at 7pm. Tickets are available at the door, and it will be £5 for Adults and £2.50 for Students. We look forward to seeing you there!