Year 6 Taskmaster Challenge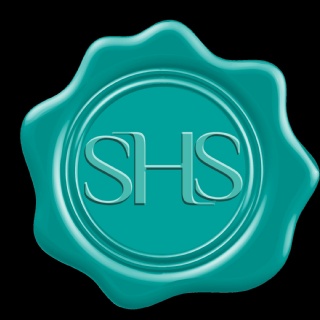 THIS WEEK'S CHALLENGE
Make the highest tower
You have 72 hours.
Measure and take a photo of your tower.
Highest tower wins.

*Be Safe!
*If you are in the photo of your tower make sure parents/carers are happy for you to be on twitter/school website by getting them to email me permission.
GOOD LUCK!
Send submissions to: