Show My Homework Login Queries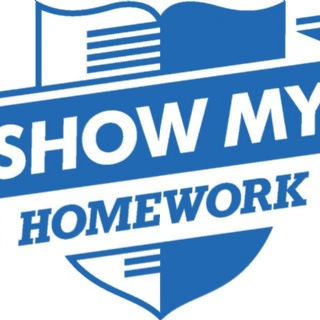 If you are having difficulties with your login for Show My Homework please follow these steps
SMHW is accessed through the RM Unify launch pad for students. Students should sign in to RM Unify on a web page using their normal school log in details, and then click on the SMHW icon. They will likely get an error message :
"We are sorry. The account specified is not registered with us. Please try to log in again ensuring the account you are using is the one that your school has registered with us. Click here to return to the log in page."
Click on the "click here" bit and it will ask you to sign in using either SMHW, RM Unify, Google or other info. Sign in with Google using your school email address and it will take them in.