Winter Wonderland Report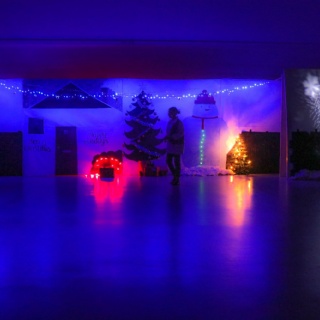 Kicking off the festive season with our annual variety show
On the 11th of December, Stopsley students performed another wonderful variety show. This time, the theme was winter wonderland. There was a myriad of acts including a panto, singers and dance acts. One big part of the show was one student went out of their way to create their own show with audience interaction, which left the audience with smiles across their faces. Thank you for a wonderful night once again.
"The show demonstrated a variety of skills, including lighting and set that was perfect for the performance. It was very interesting to see the result of the students' hard work." - Teji, Year 9 student
By Keira Hughes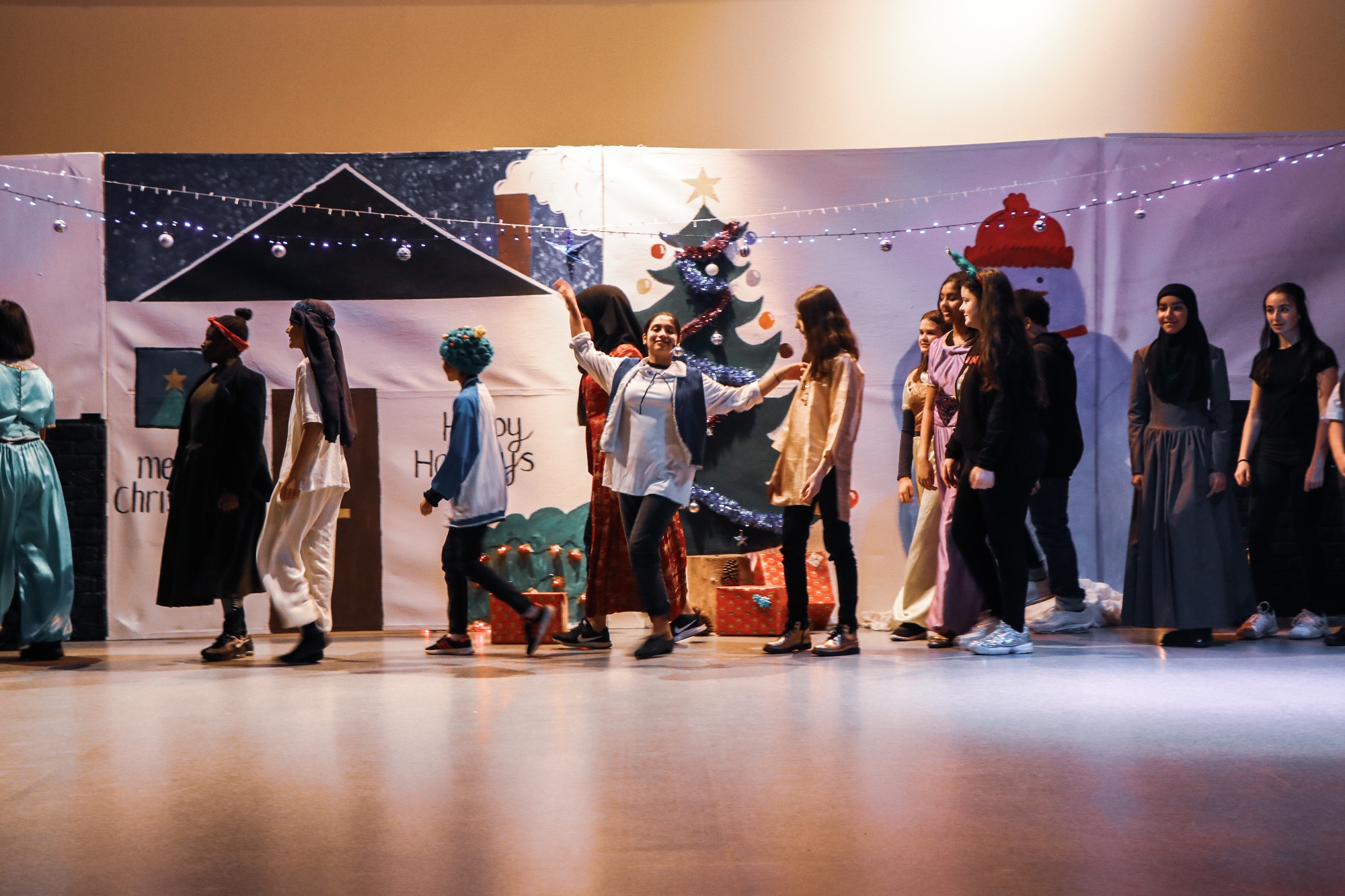 Panto interview with Charlotte Lovelock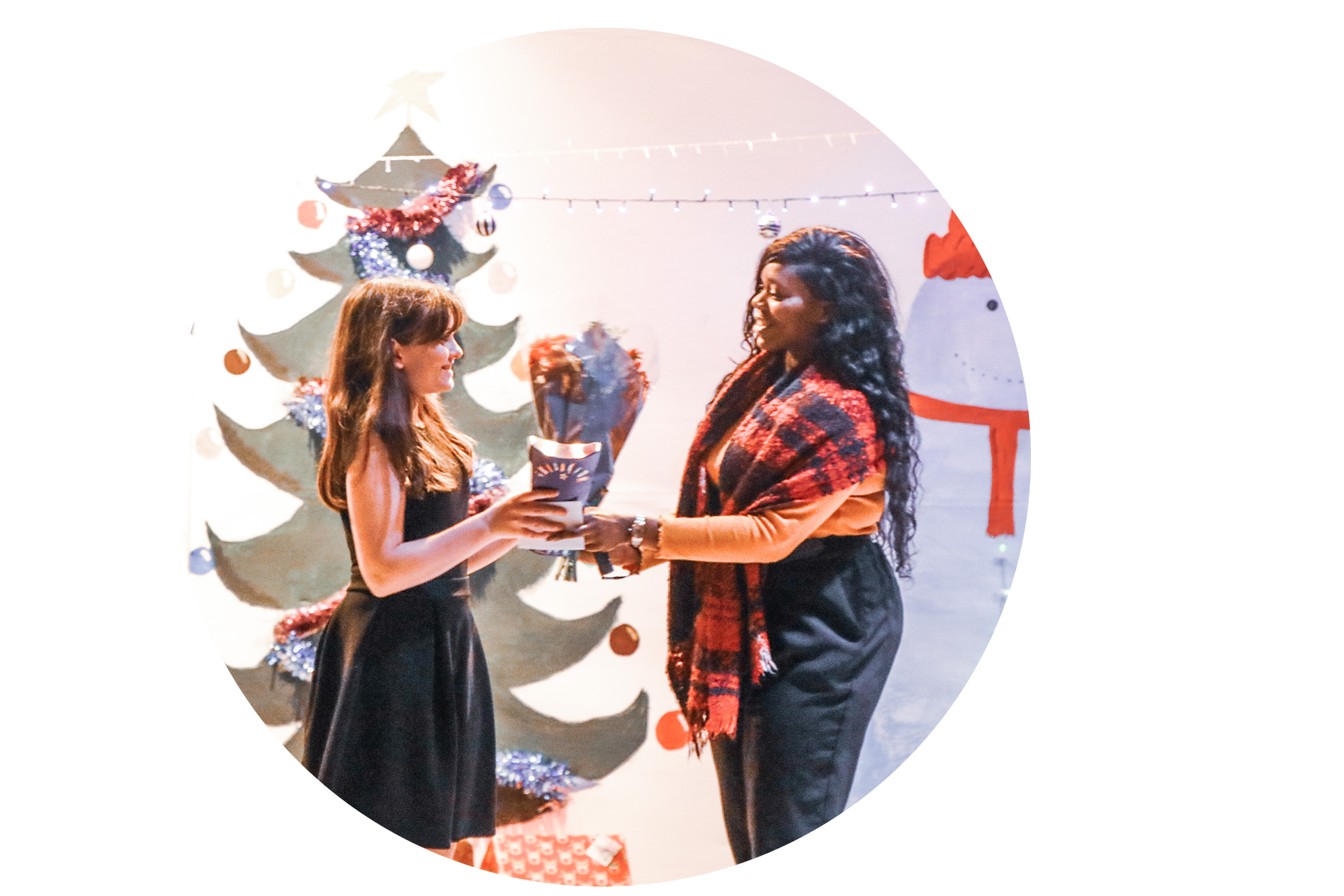 What made you want to take part in the Winter show?
I love Drama, Music and Dance and I love performing, so when I heard about the auditions, I immediately wanted to take part.
What made you want to write your own panto?
My parents write and direct a lot of pantos, and I wanted to try it myself.
What inspired you to get into Drama?
I've been performing outside of school since I was little - I did my first show at 5 - and I fell in love with acting instantly when I tried it. I think I've done more than 20 performances so far!
How did you feel when you were watching your panto being performed?
I felt really proud of all the students that were in the cast. It was a group made up of Year 7s and Year 9s, and they'd worked really hard to put the show together in a short space of time, giving up their lunches and staying after school to rehearse.
Do you want to continue this in the future?
I will definitely continue with the acting, as it's something I have a passion for. I also think I will keep writing scripts, and directing them.
By Keira Hughes