Black History Month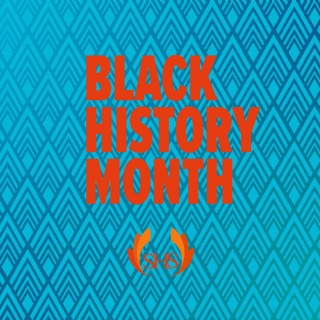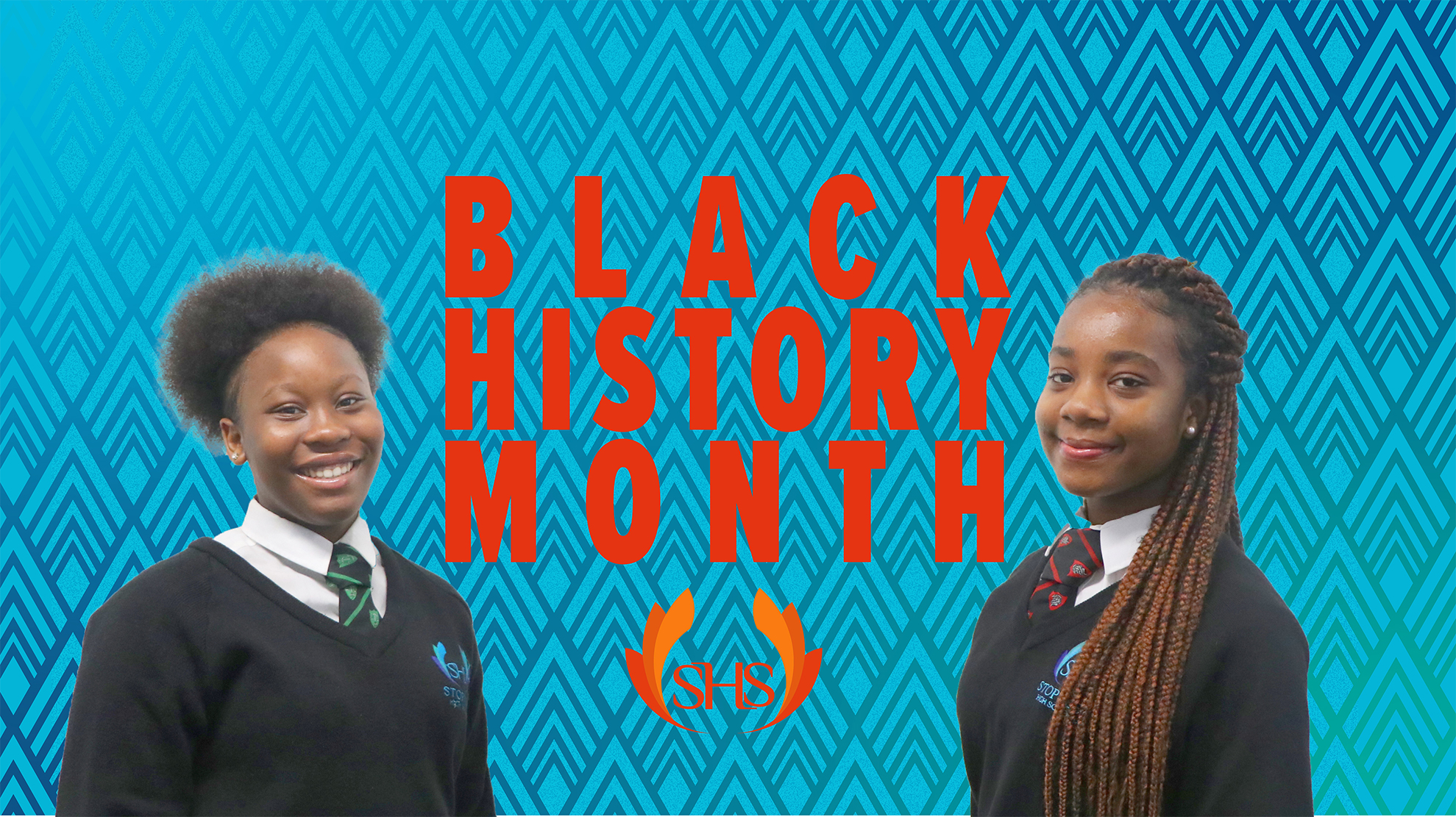 For this year's Black History Month, the school has hosted a variety of events to celebrate an important month for many students. Events and activities such as themed dishes served up in the canteen and poet Kimba talked about his journey of helping others to express themselves with the power of poetry. Miss Adjei hosted lunchtime sessions looking at important moments in black history. Also, students attended a student-led assembly about Black History Month; informing students about lesser-known black pioneers and icons who contributed to world history.
"The presentation was very informative and I learnt a lot about why this month is important."Samuel, Year 8 student.
By Evie Gilsenan and Seran Allen
Power of the spoken word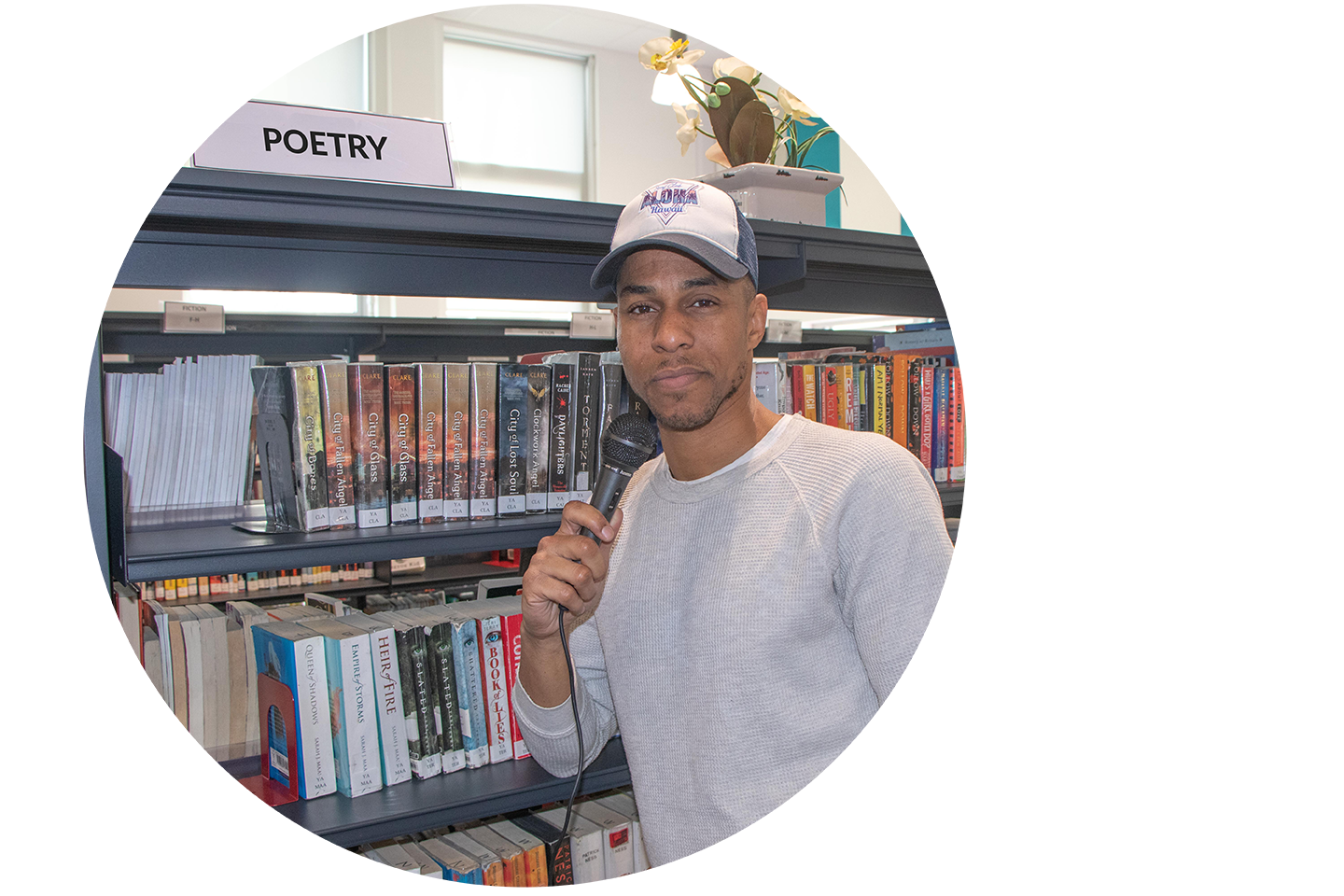 Interview with Kimba
How long have you been into poetry?
I first got into poetry around age 15 so it's about 30 years now.
How did you get into poetry?
I was at the age where I started getting upset and annoyed with my mum. I began writing poems to get out my feelings of frustration.
Why do you write poetry?
I really want to inspire others to share their feelings in a similar way.
How long did your first poem take to write?
My first ever poem took me about two weeks. It takes me a bit of time to get my ideas and things I want to say into patterns and things that make sense. It also depends on what the particular poem is about.
What themes do you like to write about?
I like to write about overcoming obstacles and emotional issues. My poems are different as they come from my perspective.
What advice do you have for future poets?
Take the jump and never be afraid to express yourself or what you are feeling.
By Seran Allen & Evie Gilsenan