Useful Resources
Apprenticeships
Watch how to find an apprenticeship: Search and apply for apprenticeship vacancies on the .gov website
Apprenticeships Parents Pack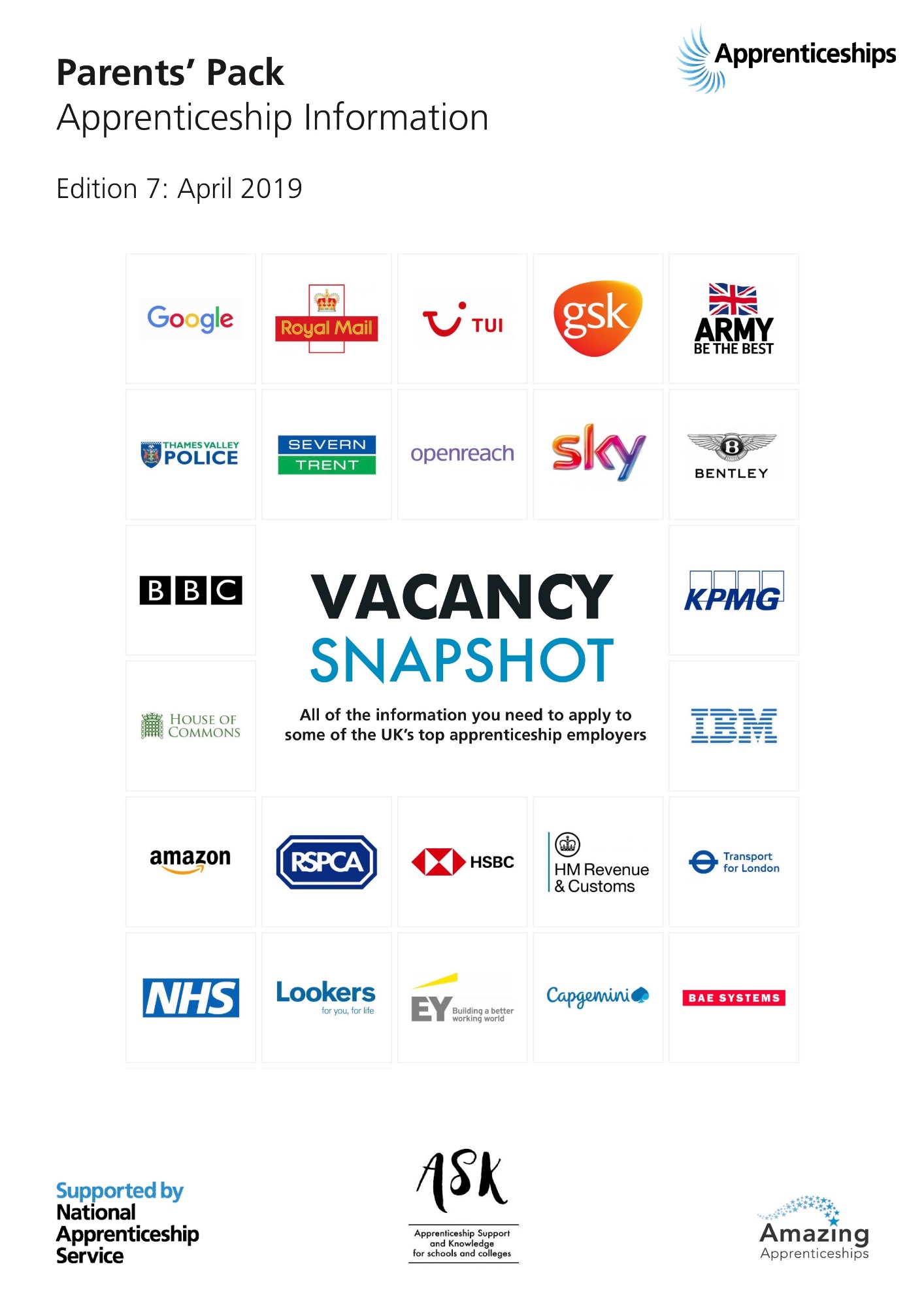 Need to make a decision on University/Apprenticeships
Not sure what to do next? Check out https://www.notgoingtouni.co.uk
Overview of Further Education, apprenticeships and applying to university: https://www.studential.com
Jobs and apprenticeships: https://careermap.co.uk
Looking for Apprenticeships in a Different Location
Bedford college: https://www.bedford.ac.uk/apprenticeships/apprenticeship-vacancies
Oaklands College: https://www.oaklands.ac.uk/apprenticeships/apprenticeship-vacancies
---
Job Skills and Information
Life Skills - Interview and employability skills.

National Careers Service - They provide information, advice and guidance to help you make decisions on learning, training and work. Also, search job profiles on the site to gain an insight into your chosen career path.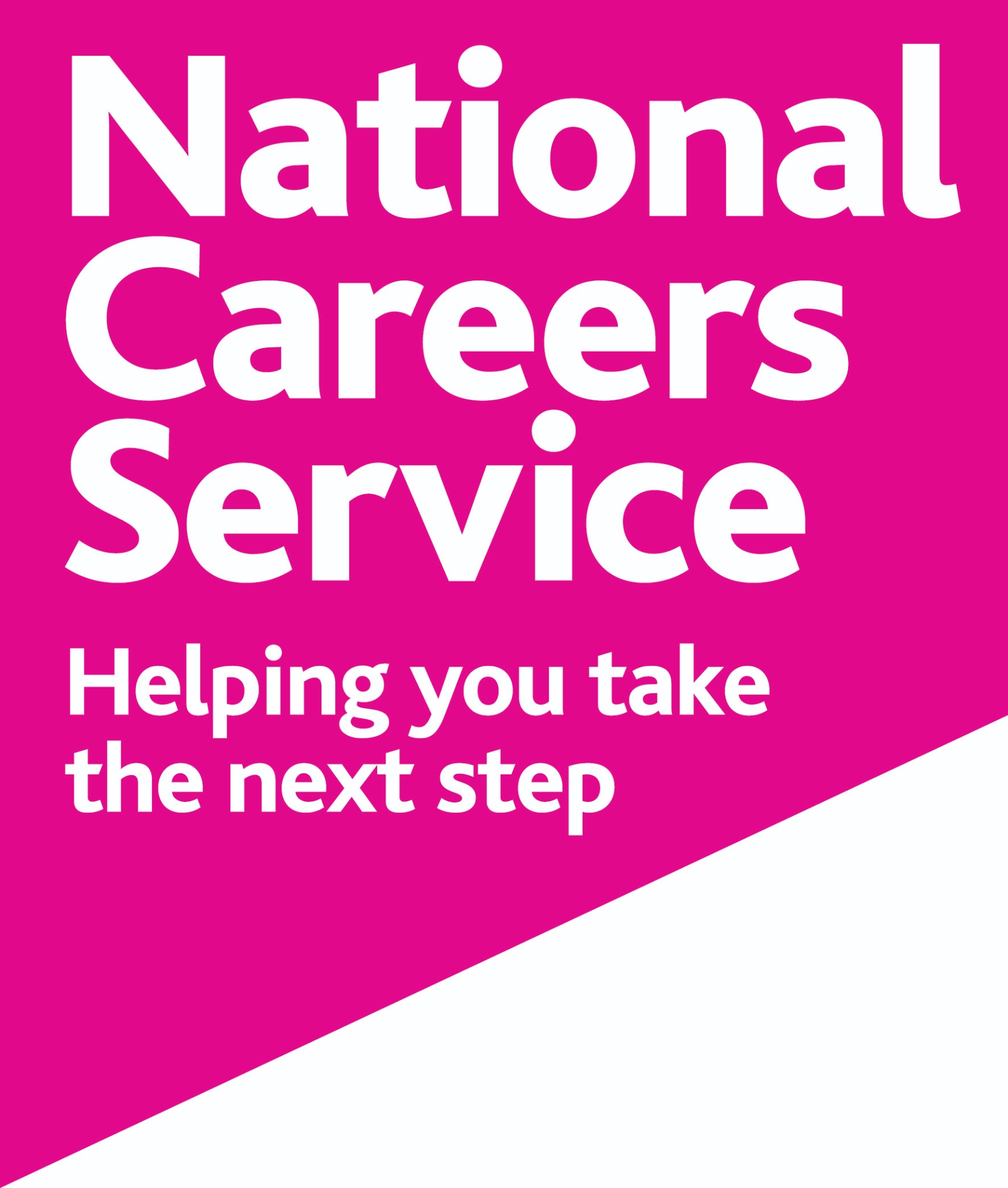 Additional Guidance with CV's, Cover Letters and Help with Interviews
CV Template: https://successatschool.org/advicedetails/200/Skill-Up:-My-First-CV-Template
Example of a cover letter: https://www.studentjob.co.uk/application-tips/example-cover-letter
Interview tips: https://www.prospects.ac.uk/careers-advice/interview-tips
---
Undecided - Take a Skills Test
iCould - icould is a small, dynamic charity, providing career inspiration and information for young people. We show what is possible in work and offer different ways to think about careers through free access to over 1000 personal video stories, detailed job information, plus practical tips, insight, and advice.

---
Further Education Guidance
Ucas Progress - Lots of support and information about the different routes children can take at 16.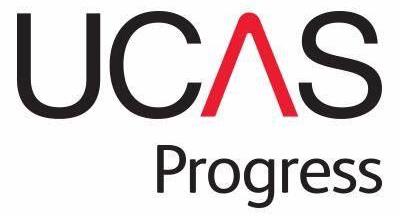 ---
Volunteering and Work Experience
NCS - Make the leap! We know you have what it takes to succeed in new challenges, new experiences and make your mark on the world around you. NCS is here to help you on that journey. If you're 15-17, join the country's fastest-growing youth movement today and prove what you're capable of achieving.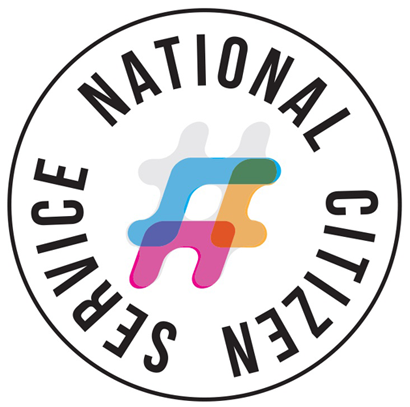 vinspired - vinspired helps young people to make their mark on causes that they care about, whilst learning new skills and talents along the way. vinspired recognises that volunteering can help young people thrive, and transform the communities they live in.

Student Ladder- Search for over 2,500 work experience opportunities in different industries.

Information on specific industries
Institute of the Motor Industry: http://www.autocity.org.uk
Hospitality Leisure and Tourism based information: https://careerscope.uk.net
Engineering: https://www.tomorrowsengineers.org.uk
Construction: https://www.goconstruct.org
Food and drink industry: https://tastycareers.org.uk
NHS careers: https://www.stepintothenhs.nhs.uk