Science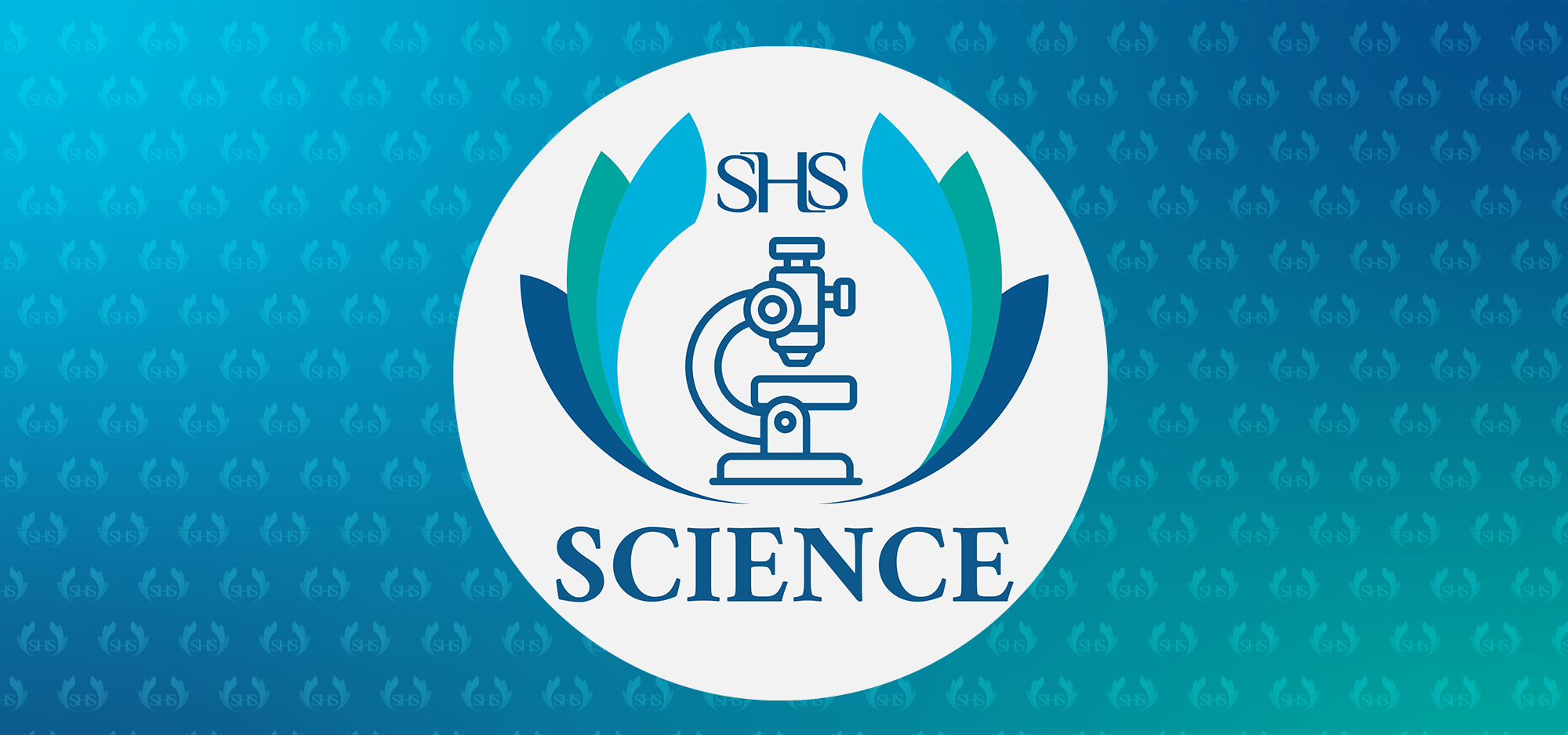 Head of Department
Mrs L Lissaman
Email: llissaman@stopsleyhighschool.co.uk
Course Overview
All students explore scientific concepts in a thematic way via topics; they generally last between 2-3 weeks. Students complete independent tasks as topic homework that encourage students to be creative and explore science ideas in a wider context.
Key Stage 3
At the beginning of Year 7 students sit a baseline assessment to assess science knowledge and application on entry to Stopsley High School. This enables us to plan the curriculum foci through the 2 year KS3 curriculum. At Key Stage 3, the focus is in investigative skills, thinking skills and working collaboratively to ensure students don't just gain knowledge but also a thirst for learning scientific applications related to real life situations and practical skills.
We believe that students are best prepared for key stage 4 if they are inquisitive, resilient and precise in the use and application of scientific processes. At the end of each topic students are assessed via pathways of criteria met through a variety of assessment strategies; including, topic tests, practical skills, success criteria, thinking skills tasks, topic homework and group presentations. At the end of Year 8, they sit an end of Key Stage 3 exam that will inform the pathway they follow at Key Stage 4.
Key Stage 4
In year 9 all students have already started the Combined Science GCSE topics that are the core topics and encompass the fundamental skills required in examination of the GCSE Science specification. The topics are taught under titles within Biology, Chemistry and Physics areas. At the end of Year 9 students will be assessed in their investigative skills and knowledge of the topics, for progress measures and targeted interventions.
Students then opt to either continue on a combined course leading to 2 GCSEs or follow the separate science course which leads to 3 GCSEs. Opting for separate sciences will take up an option block as they have extra lessons to cover the content and depth of learning. The other groups will continue on the Combined Science course which is examined across the three disciplines and will have their scores totalled in order to be awarded 2 GCSE grades; therefore, the spread of topics will be such as to underpin skills and knowledge across a wide range of topics in Biology, Chemistry and Physics.
Both pathways include core practical's that expect students to develop investigative skills that are examined in the final series of written exams.
Both pathways are assessed in six papers; the combined exams are 1.10hrs and the single sciences are 1.45hr.
Exam Board
Edexcel
Subject Assessment
KS3 - Topic tests and success criteria assessment. End of year exams in Y7 and Y8
KS4 - Topic tests and success criteria assessment. End of year 9 exam. Year 10 Mock examination of Paper 1 topics. Y11 Mock examinations in Paper 1 and Paper 2 topics
Progression
Pearson progression from KS3 to KS4 supported by students access to Active Learn.