History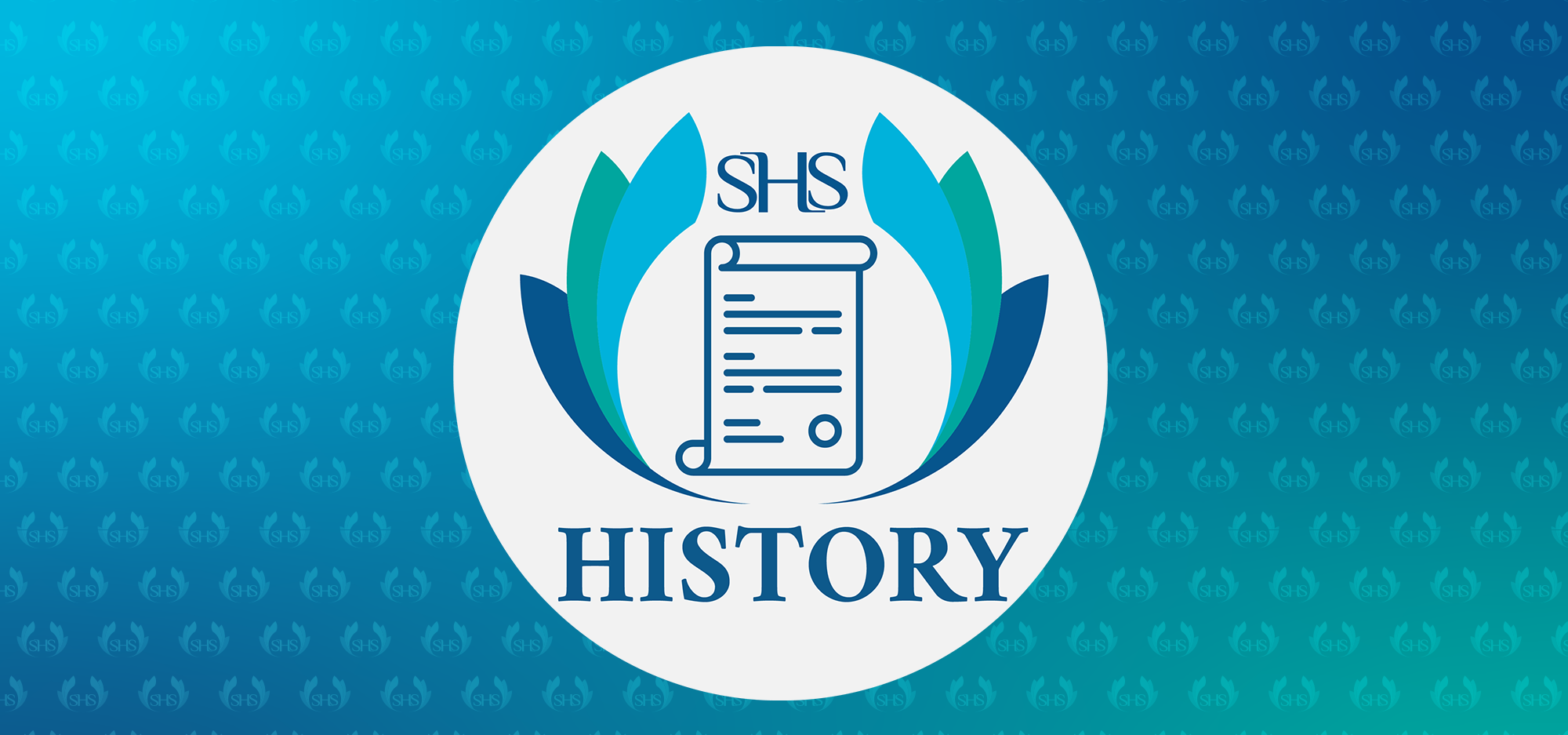 Head of Department
Mr G Brown
Email: gbrown@stopsleyhighschool.co.uk
Vision
In order to work towards social justice and equal opportunities for all pupils at our school, it is essential that the pupils are able to understand the background of the modern world they live in and the struggles people have faced in the past to shape it. History has the unique ability to entwine these two concepts of showing the very best and worst of humankind. At Stopsley we look to deepen pupils' understanding and curiosity of the past, aiming to develop an appreciation of the modern world and key British values in the present and better citizens in the future. This, in turn, would fit in with the school culture of 'Ambition, Endeavour, Success' and the Stopsley promise of enriching the character and currency of each child we teach.
Course Overview
Pupils are given a chronologically ordered curriculum, which looks at key thematic concepts such as power, cause/consequence and empathy. Our curriculum demonstrates how events in the past millennium have shaped and changed not only Britain, but the wider world as well. The topics allow for challenge and debate in lessons as pupils are encouraged to research and argue their interpretations of the past. A focus on depth in these periods is given to allow pupils to have a clear knowledge of the past and allow for a strong understanding of time and place.
Other areas we examine are how humans have treated others in the past. There is a cross over link again with World War One and Two, though we also look at the Atlantic slave trade, Nazi Germany and the Holocaust. By helping pupils understand the atrocities committed by humans against fellow humans, we hope we can play a small yet significant role in ensuring they are not repeated due to the lessons learned from them.
Key terms pupils need to access at GCSE level are repeated such as Dictatorship, Monarchy, Social Hierarchy, International Relations and Law and Order. By building up these strands chronologically across several periods, pupils are adept at using these at Key Stage Four and find it easier to access GCSE level terminology.
Our curriculum offers cross-curricular links across many subjects such as World War One with Drama, English with Weapons of Mass Destruction and the application of war with Ethics. We build upon prior learning in a range of other subjects to allow pupils to develop a more profound understanding of the past.
Key Stage 3
Year 7
What is History and what skills do Historians need?
What happened in Britain before 1066 and why did it change forever?
What happened with law and power in Medieval England?
How did the Black Death change England?
How did Tudor monarchs show their power?
How did Elizabeth I deal with her problems?
What were the key events of the 17th Century for England?
Year 8
What was the Atlantic Slave Trade Triangle and how did it function?
What was life like on a plantation for a slave?
How did slavery end?
How did World War One begin?
What was life like in the trenches?
How did Hitler come to power?
How did Hitler change Germany?
Why did World War Two begin?
How did Britain avoid being invaded by the Nazis?
Year 9
What were the key events in the Allies winning World War Two?
What was the Holocaust and why did it happen?
Crime and Punishment - How have crime, laws, law enforcement and punishments changed and developed in Britain over the last 1000 years and why?
Jack the Ripper case study - Why was he not caught?
Key Stage 4
Crime and Punishment:1000- Present. Includes Jack the Ripper case study.
Superpower Relations and the Cold War 1941-1991
Early Elizabethan England
Russia and the Soviet Union 1917-1940
Exam Board
Edexcel
Subject Assessment
We assess pupils using a variety of formative methods to ensure understanding at various points of the topic. To check the quality of work in class, methods such as peer assessment, self assessment and 'DIRT' (Directed Improvement Reflection Time) tasks are set.
To check knowledge recollection, 'short-answer tests' are set to help ensure key concepts and details are revisited and misconceptions are corrected on a regular basis. Knowledge tests on Show my Homework are also set to help pupils' recap of knowledge as regular homework for each topic. Personalised Learning Checklists are given to pupils at the start of a topic so they can monitor their own learning and be aware of what is required for complete transparency.
Summative assessments are used at the end of a topic to show the learning and understanding. These assessments range from describing an event or explaining a key term to identify and explain three factors or effects of an event. To test and challenge pupils, they are asked to justify which was the most important and why. All summative assessment has 'DIRT' feedback to allow for future progress.
We also use six-week homework projects which are set twice a year. These encourage independent research, creativity and a love for learning.
Progression
Our curriculum helps pupils to build upon the skills learnt at Stopsley and enable progression from GCSE to A Levels.