Geography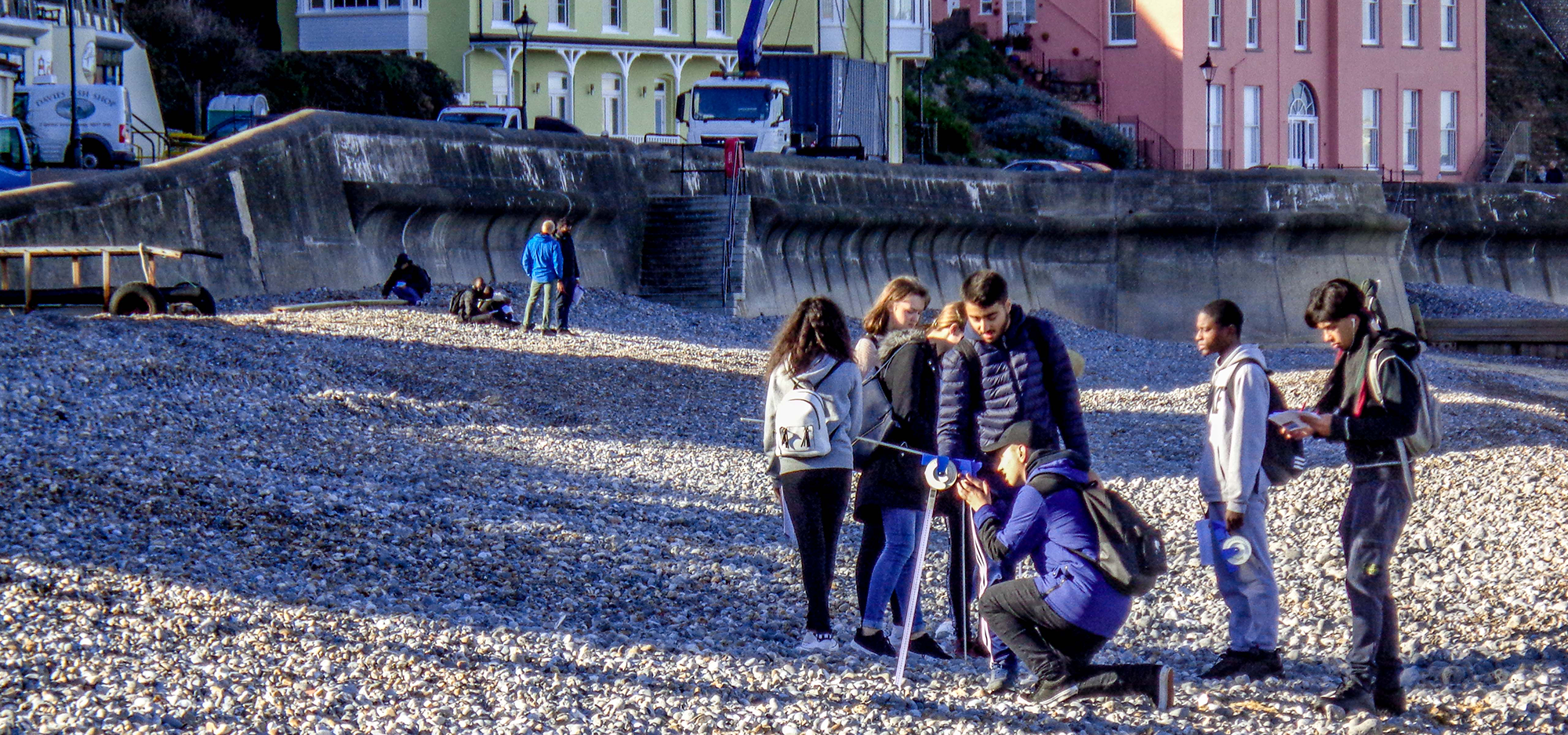 Head of Department
Mr R Moon
Email: rmoon@stopsleyhighschool.co.uk
Course Overview
The study of geography introduces pupils to our changing world, its human interactions and physical processes. Pupils will develop the knowledge and skills to enable them to contribute to their local communities and wider society. The study of geography fosters positive life-long attitudes of environmental stewardship, sustainability and global citizenship. Practical activities, including fieldwork, provide opportunities for candidates to interact with their environment.
The Department has a dedicated staff who build strong relationships with students. We want to help students make sense of a rapidly changing world, with the focus on academic interest, as well as transferable skills, such as decision making, problem solving, and the analysis of sources.

Key Stage 3
Year 7 pupils will cover a range of topics linked to picking out basic geographical skills. The topics they cover include:
Our Island home, Deserts, World Issues, Weather and Climate, Population, Rivers and Settlements.
Year 8 will cover and start to unpick how key triggers affect the earth and the workings of hazards. The topics include
Restless Earth, Brazil, Climate and Energy, Crime and Conflict, Amazing Landscapes and Globalization.
Year 9 will cover two topics in detail; Topic Rainforests and Super Powers. After this and during the time of their options they start their GSCE course with Edexcel and begin their journey through 3 main components on the GSCE specification starting with Development Dynamics
Key Stage 4
Year 9, 10 and 11 work through 3 components, this ranges from Physical hazards looking at Volcanoes and Tsunamis in South America to case studies focusing on the Uk's environment and fieldwork studies on local rivers.
Component 1 covers Global issues (37.5%). These include the topics:
Hazardous Earth, Development Dynamics and Challenges of an Urban Environment
Component 2 covers UK issues (37.5%). These include the topics:
The UKs evolving Physical Landscape, The Uks evolving Human Landscape and Fieldwork Skills
Component 3 covers People and the Environment and DME (25%). These include the topics:
People and the Biosphere, Forests under threat and Consuming Energy Resources

Exam Board
Edexcel
Subject Assessment
KS3:
End of topic test and success criteria assessment
KS4:
End of topic test and success criteria assessment
End of Year 9 exam
Year Mock examination of Paper 2 topics
Year 11 Mock examinations on Paper 1,2 and 3
Walking-talking mocks also used
Progression
Progression seen through tracking and through Edexcel progression steps