Dance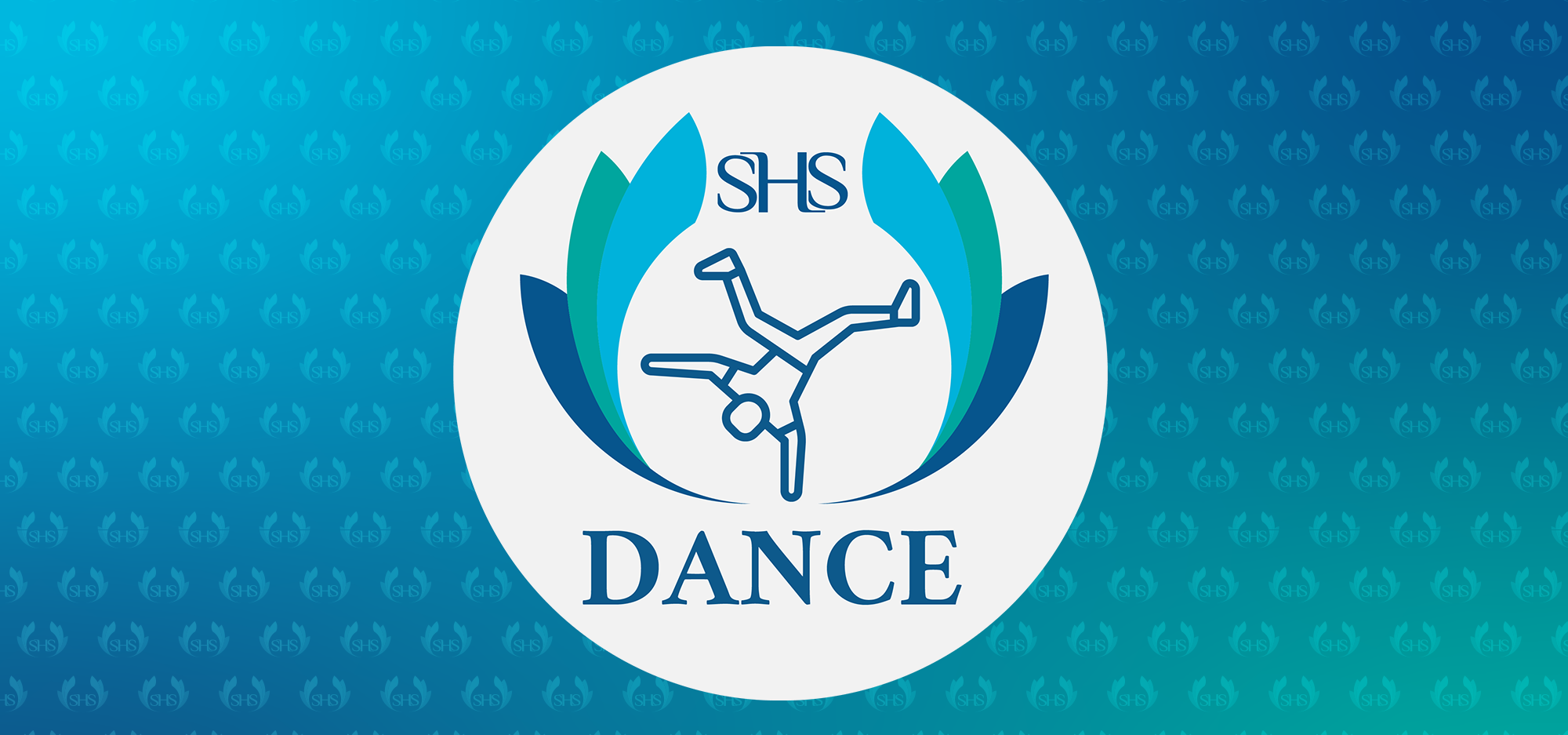 Department Teacher
Miss E Daubeney
Email: edaubeney@stopsleyhighschool.co.uk
Course Overview
Dance is an inspiring, creative and practical subject that offers pupils the chance to be imaginative, innovative and develop many character-building skills. Pupils will create and be involved with many different dance styles during their time in dance and will learn the fundamental skills required to perform and create choreography. Essential life skills such as confidence, commitment, time management and teamwork will also be developed.
Dance at key stage 3 is taught on a rotation basis with other subjects. These include Design Technology, Food & Nutrition and Construction Skills.
We have a well-equipped dance studio with modern facilities that allow us to make the most out of the practical lessons. A range of extracurricular activities and clubs support and complement students' classroom learning.
Key Stage 3
Year 7 - Pupils are introduced to the fundamentals of dance including Actions, Space, Dynamics and Relationships. They will explore Bhangra dance as well as work on Michael Jackson's Thriller to understand different dance cultures and the history of dance.
Year 8 - Pupils will study Street dance and Capoeira where they will begin to create their own choreographies using the relevant skills needed. Pupils will learn a range of performance skills in order to perform to the best of their ability as well as developing ways to improve performance.
Year 9 - Pupils will be given a choreography project where they will design, create and develop their own dance piece. Pupils will engage with contact work and lifting and will understand the importance of safe working within the studio.
Key Stage 4
GCSE Dance
Delivered via practical and theory lessons, pupils will learn the core content of the specification. This covers Performance, Choreography and Dance Appreciation.

Pupils will learn solo phrases and will create and perform a duet/trio. They will then have the opportunity to develop their own choreography from a range of set stimuli.

Six anthologies will also be studied which cover a variety of dance styles. Pupils will learn and write about costume, lighting, set design, movement analysis as well as aural setting.

In Year 11, pupils will begin to learn how to write extended answers for a written paper and will develop their knowledge on production features.
Exam Board
GCSE Dance - AQA 8236
Subject Assessment
60% Practical Assessment - 40% Written Exam
Progression
Employment
College: Dance, Musical Theatre, Performance Arts
Sixth Form: A-Levels