Construction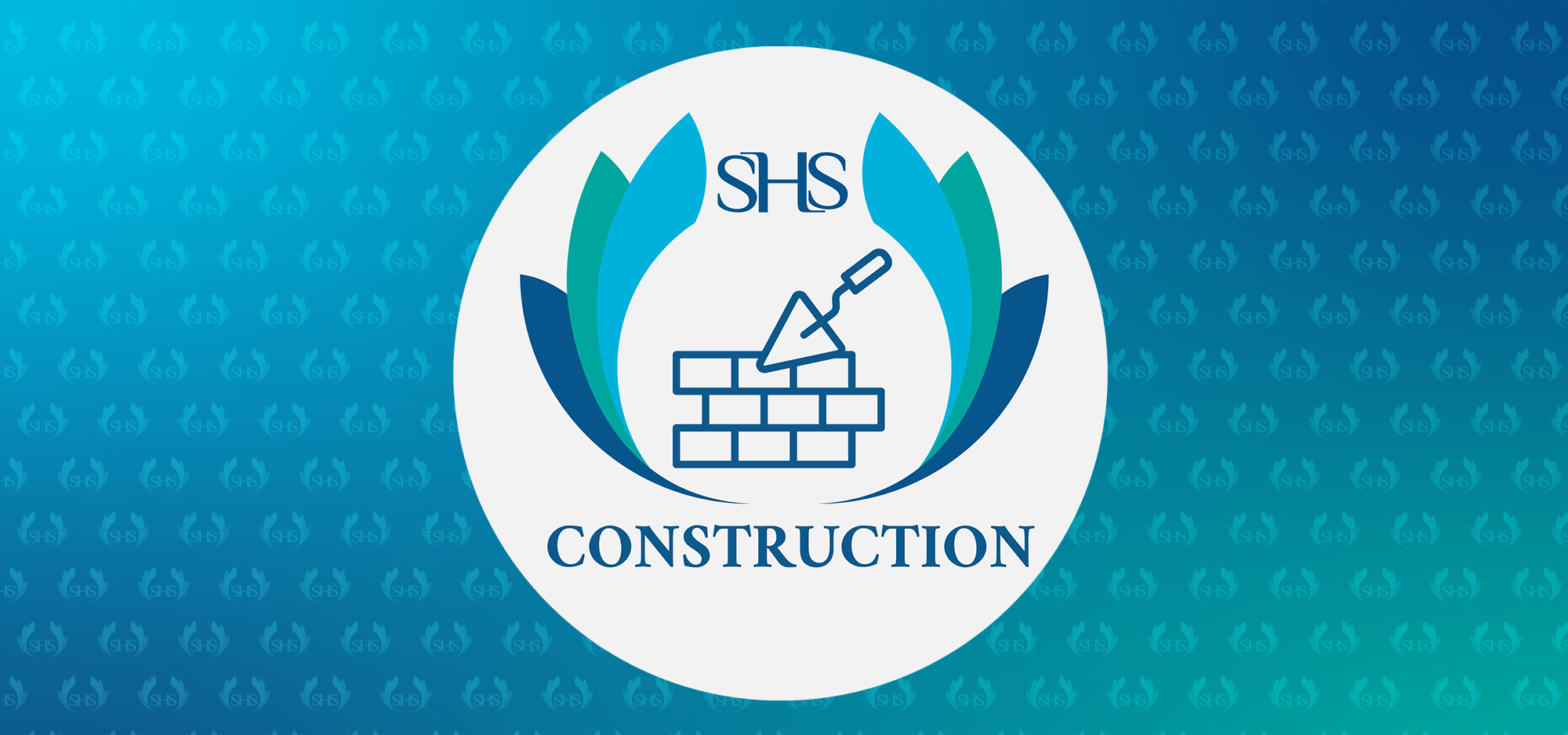 Head of Department
Mr Fitzjohn
Email: nfitzjohn@stopsleyhighschool.co.uknfitzjohn@stopsleyhighschool.co.uk
Construction Skills - Mrs S Wilde - Email: swilde@stopsleyhighschool.co.uk
Course Overview
The course is designed to offer students the opportunity to learn a variety of practical skills, along with the transferable theoretical knowledge, that will give them the life skills and specific training required to progress at Further Education and apprenticeship level.
Key Stage 3
Year 7: Learn how to measure, cut, drill, rasp and join wood to create a mobile phone stand

Year 8: Learn how to create corner halving joints to assemble and produce a picture frame

Year 9: These are taster sessions to feed into Year 10 should students choose it as an option, Students will have a go at creating various wood joints to precise dimensions, learn how to measure, strip, manipulate and terminate cables to create a functioning light circuit and learn how to cut, bend and join pipework to create a sealed plumbing rig without leaks.
Key Stage 4
Electrical Installation

Brickwork (outside)

Plumbing

Coursework

Plastering

Joinery

End of Year 11 test
Exam Board
WJEC
Subject Assessment
Wide-ranging dependant on modules being undertaken.
Brickwork: Build a quoin to gauge, with accurate levels and perpendiculars.

Plastering: Hang plasterboard, tape and join, then skim wall and ceiling patches.

Electrics: Create a functioning one and two-way lighting circuit along with a functioning and tested ring main circuit.

Plumbing: Attach hot and cold taps to a sink, create the waste pipes and copper feeds to attach to the sink and pressure test for leaks.

Joinery: Create a casement window frame using a variety of specific wood joints, without the use of screws or nails.
Progression
Many of our students go on to college at Level 2 in a specific trade or progress straight into apprenticeship training at 16.