Movie Tableaux Challenge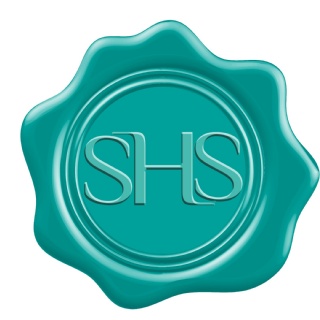 This week's Year 7 Taskmaster challenge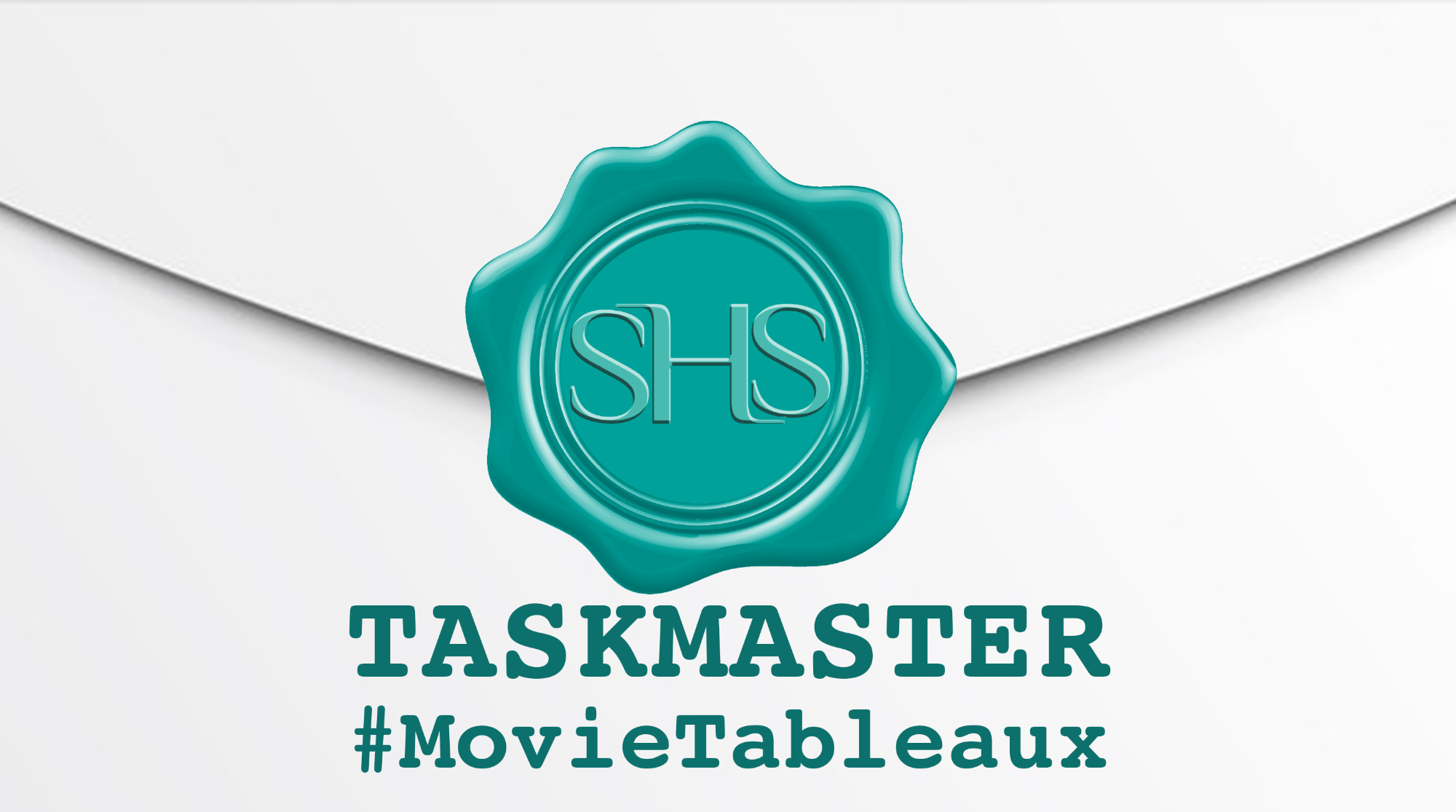 Task
CHALLENGE 5
Two weeks to complete.
CREATE THE BEST MOVIE TABLEAUX.
Get your family together and recreate the best moment from a film.
Email your a photo of your movie tableaux to Mrs Stewart with your name and form group to receive 10 achievement points!
All entries must be submitted by 12 pm on Friday 19th February.
The winner will be announced Monday 22nd February.
Mrs Stewart's email: lstewart@stopsleyhighschool.co.uk