Introducing Year 7 Digital Leaders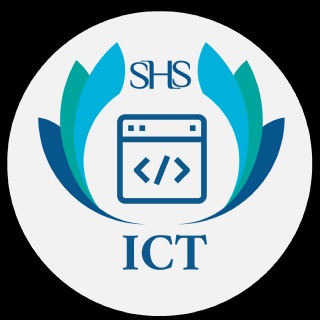 Our digital leaders are students who have shown a passion to help the school shape the vision and strategy for the use of technology in school.
They will take on and develop leadership roles which provide advice and guidance on the effectiveness of technology. In addition, they strive to help and support others with the use of technology.
Congratulations to:
Zahra 7A

Qasim 7A

Dominik 7A

Tyrese 7A

Talha 7C

Alexander 7D

Chloe 7E

Rafi 7F