Coronavirus Information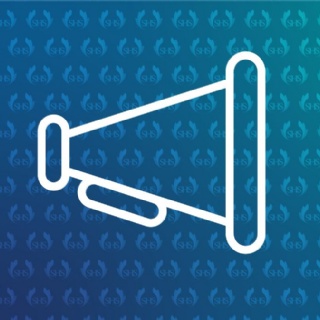 Dear Parents,
I am aware that many of you will have heard about the Coronavirus outbreak and I am sure that you may be concerned about the health of your children. I can assure you that the school is working very hard on a daily basis to assess any potential risk. I would like to emphasise that the risk to individuals remains low.
The Public Health England (PHE) advice we are following is regularly updated and I would encourage you to follow the links on their website: https://www.gov.uk/guidance/wuhan-novel-coronavirus-information-for-the-public - which offers sensible and unbiased information to anyone who may be worried.
If you have recently returned from travel to affected areas of China, Northern Italy, Iran and South Korea, please read the following link which provides more detailed advice: https://www.gov.uk/government/publications/covid-19-specified-countries-and-areas/covid-19-specified-countries-and-areas-with-implications-for-returning-travellers-or-visitors-arriving-in-the-uk. Please check regularly for any new areas added to this list.
Please note that any student who has travelled to a Coronavirus affected area, will be asked to remain at home (in accordance with PHE guidance) to prevent the potential spread of the virus. If you have visited any of the affected areas, please inform the school immediately on 01582 870912 or you can call the main school number on 01582 870900 and select Option 1.
We will continue to keep you informed as the situation and official advice changes.
Yours sincerely,
Mrs Karen Johns